As some of you may know, I recently went on another adventure to Amsterdam, Prague, and Vienna — nothing but views. This all started because I wanted to attend Amsterdam Music Festival (AMF), which is part of Amsterdam Dance Event (ADE). 2018 was meant to be my "going out with a bang year," and AMF would be the capstone.
Going out with a bang!
I land in Amsterdam at 10a, and I'm the first of the group of 3 to get in. I immediately head to the airbnb to catch some much needed ZZzzzz before the festivities.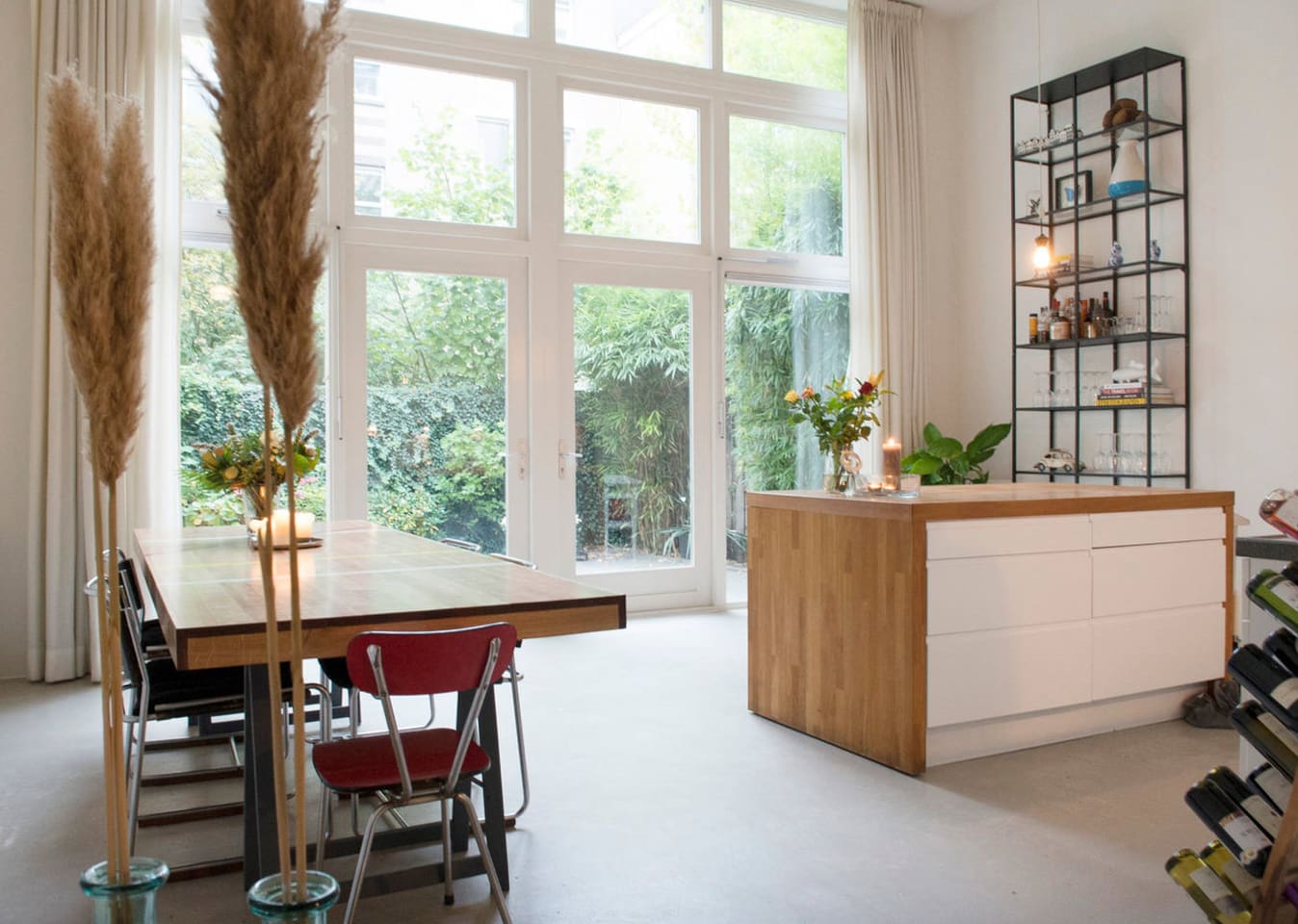 1p rolls around, and the 2nd girl (Tonya) arrives. Tonya lets me sleep for a bit longer and then we head out into the city, as our third friend took a bus to the wrong city and would now not be getting into town for another few hours. Tonya and I eat, laugh, pick up some "things" and we finally head to the train station to pick up our friend Nicole. Funny enough, this is both our first time meeting Nicole in person. We were supposed to meet her back in Croatia (another post, another time) for Ultra Europe, but out of the 11 people we were supposed to meet, we only wound up meeting one.
We pick Nicole up, pick up food, juice, and water — everything to prepare us for the before and after of what was surely about to be one helluva night.
Let the real adventure begin…
Y'all wanna know what adventure is? Adventure is hanging out in another country with folks you are just meeting, then heading to an all night festival the same fucking day you all land.
We get back to the airbnb and begin preparations — makeup, hair, GLITTER, clothes. Yes, we washed our behinds (someone is thinking it). Ok, so at this point, everything is going according to plan. We help one another get ready, take shots, take pictures, take boomerangs, and call Uber. The plan was to get to the venue before midnight so that we could get in in time to see Martin Garrix. We get to the venue, and immediately we are like UH-OH. First of all, we see a line that is quite literally a mile long. "Oh fuck, it's about to be some shit" #1. We then realize there are multiple entrances – "oh fuck" #2. I'm sure you guys are beginning to catch what I'm throwing.
Oh fuck…
Nicole and Tonya have a different entrance than me! Let the freak-out begin. And you guessed it – both lines are miles long and aren't moving. I don't even attempt to stand in my line. I walk right up to the nearest security guard like "how much?" Dude is like, "not enough." LOL. Basically, I am not the first to ask this, and I probably wasn't the last. The gravity of the situation hits me all at once, and I'm like WHELP, it's time to call it quits. We aren't ever getting into this place, and even if we do, it could take hours from the looks of things. So I head back up front, find the girls, and tell them I'm headed back to the spot. That's when all hell begins to break loose.
At this point, I'm guessing people had been outside for hours. It's sometime past 11p, and the festival started at 9p. People start trying to bum rush the gates, and I'm like "guys, it's about to be a riot." It's getting cold, all of us have tried to talk to a guard, and I'm crying. Nicole is like lets go into the parking deck, warm-up, and regroup. Cool. To reiterate, I got the boo boo face.
We head into the parking deck, and I immediately see two women that are obviously AMF staff. I walk up to them, and through blubbering tears, I proceed to tell them how I came all the way from Atlanta, and that this is terrible that the event would do this to people. And finally, I'm just like "please just tell me what I need to do."
BUT GOD!
The women tell us to show them our tickets, and take us into an elevator that leads right to the heart of the event. When I tell y'all I ugly cried some more and thanked them. Want to know the funny part? This ALL happened in the span of maybe 30 minutes. We got into the venue BEFORE midnight! Yup, basically I'm a drama queen.
The rest goes into the vault; just know the night was infinite.
What up doe, Prague?
If I'm gonna fly my behind to Europe, you better believe I am throwing other countries in there. Up next came Prague.
My first night in Prague, it's raining, it's cold asf, so you know I take a nap. By the time I wake up, all I can really do is go out to dinner.
I have a lovely dinner at Marina, and then head back to my room for another blissful night of sleep.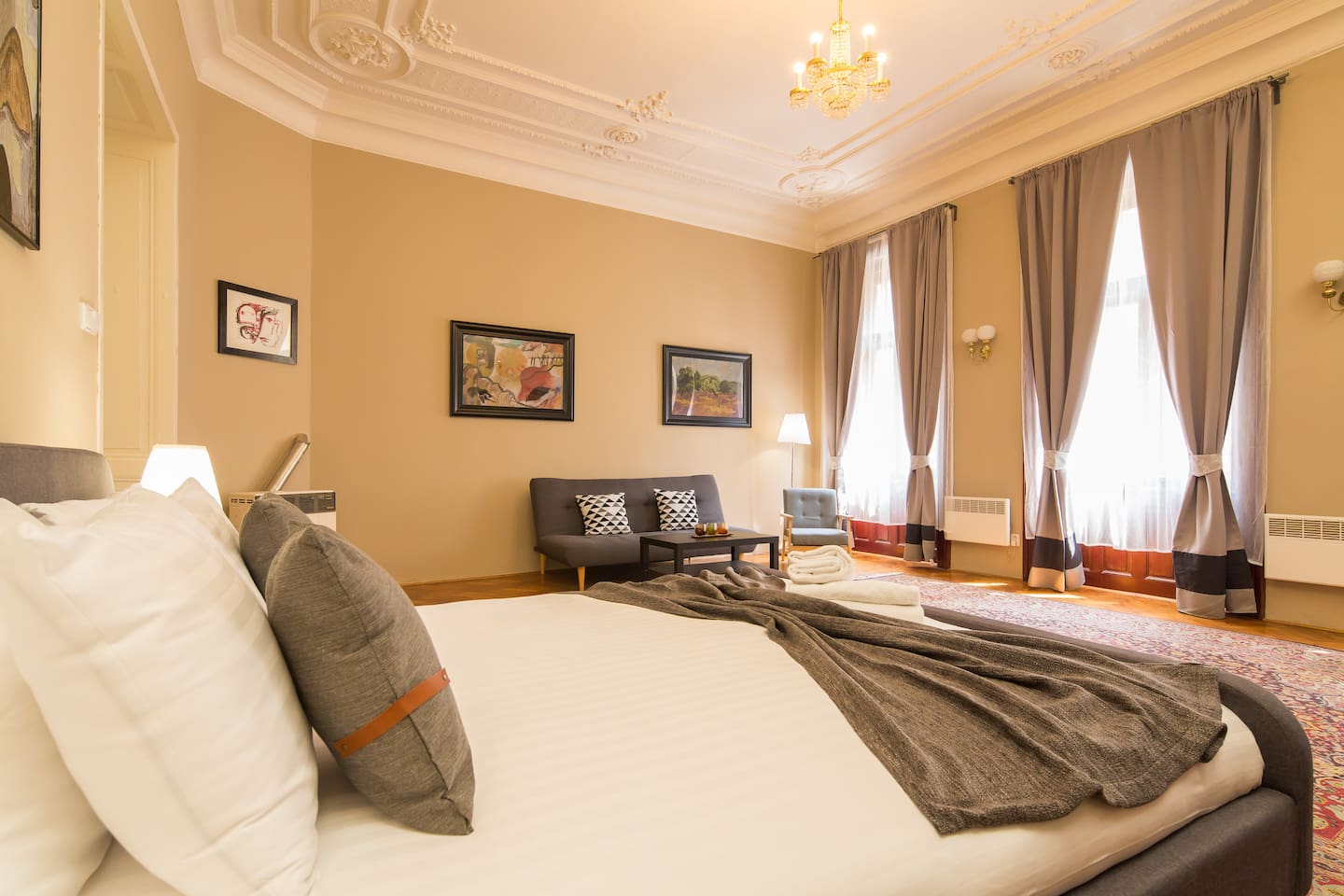 The next day, I had an ebike tour, and now my ass is perpetually chafed. I got some great shots though!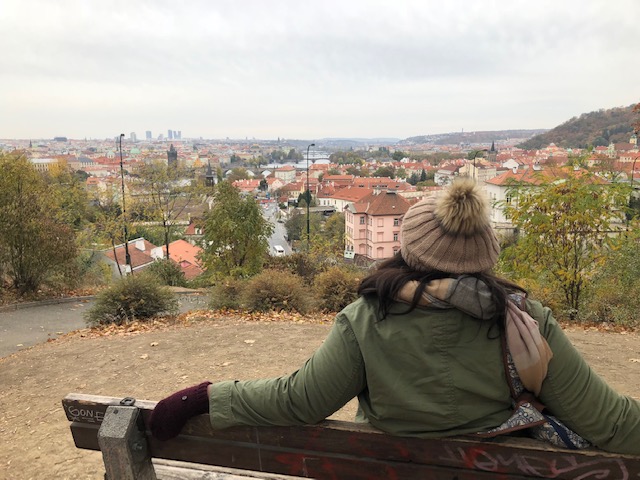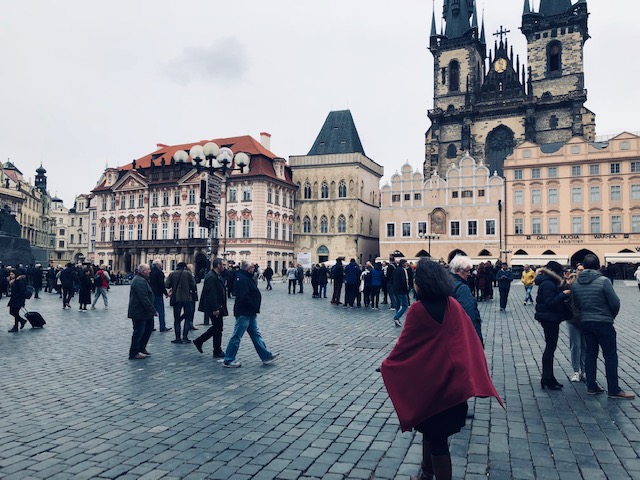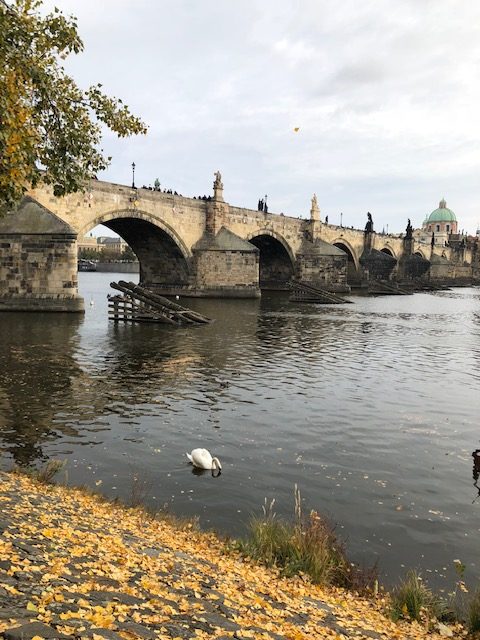 Adventure Time!!
What is adventure time, you ask? It's bar crawling in Prague with 50 strangers from around the world.
Ain't no pictures, bih (lol)
So you off to Vienna now, huh
Yup, and landed just in time for another rainy and cold afternoon. So you know I took a nap and then ate, then went back to the crib to sleep.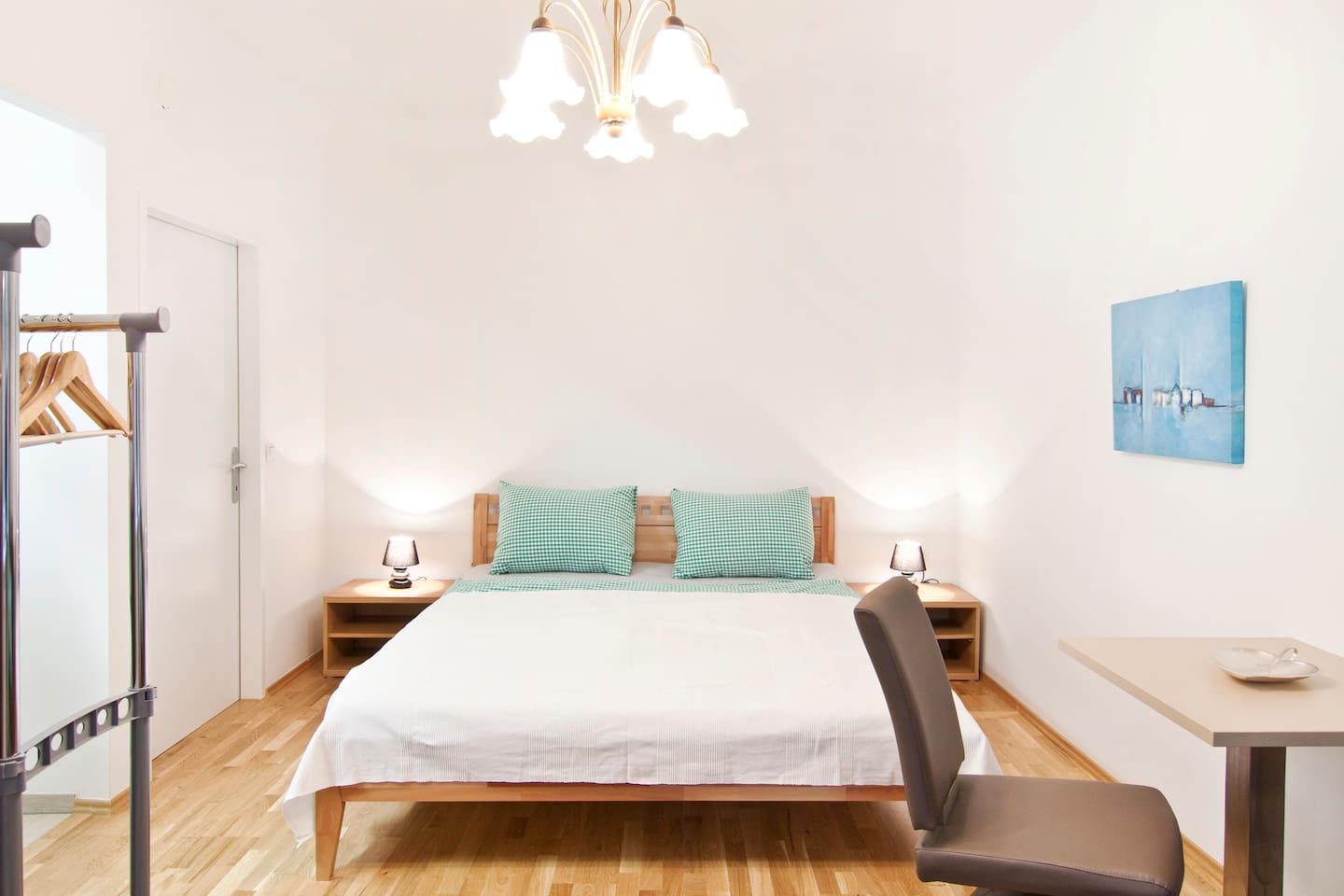 Views much…
I do, I do! I got all the views! A couple of months before I went on this trip, I decided to post my itinerary inside of a female travel group to see if anyone wanted to join me in Prague and/or Vienna. Well, a young lady responded, and we booked that lovely room that you see above (sidenote: it had a sofabed as well).
Karli and I drifted about Vienna and even caught a ballet/"symphony." I put the symphony in quotation marks because it was okay, but I guess we couldn't expect much from a show we could wear jeans to LOL.
Vienna is a stunning city, truly.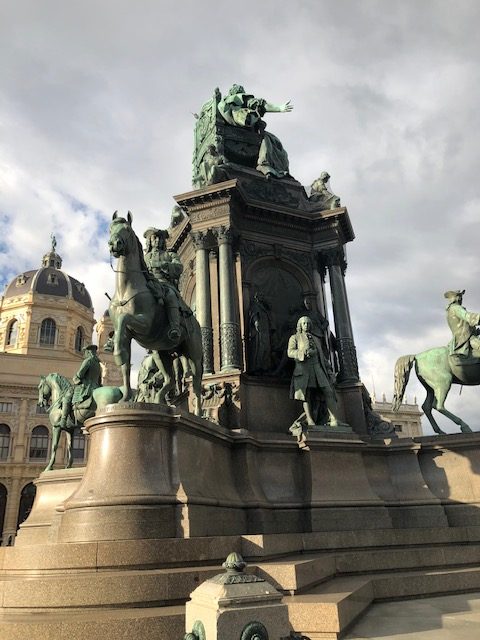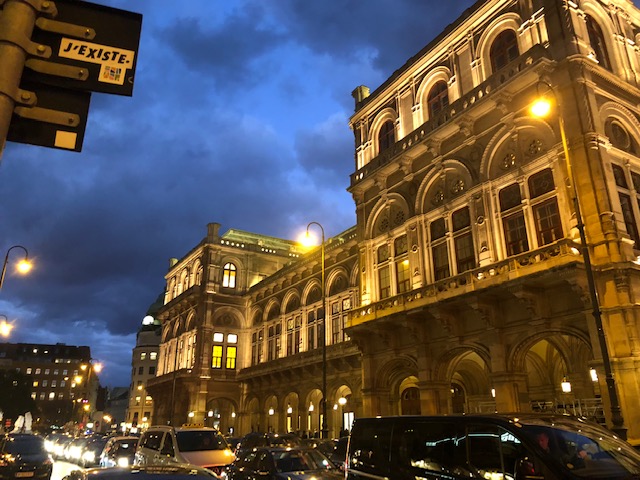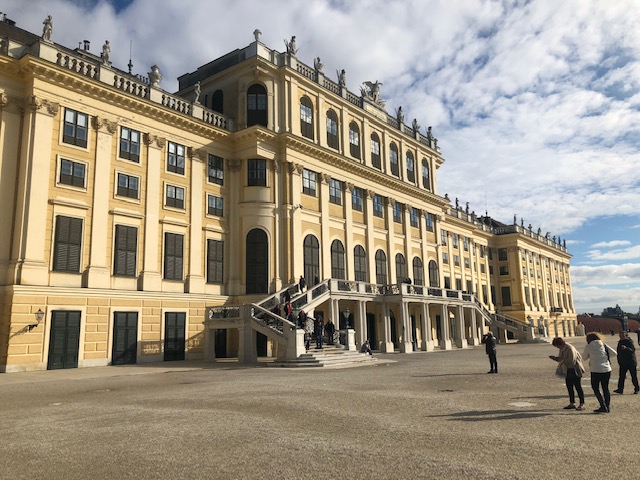 That's all folks
…well pretty much. I headed back to Amsterdam from Vienna so I could fly back to Atlanta. One of the best parts of the entire trip was that I ran into DJ Carnage in the airport.
What a way to end a fantastic trip!
EAT. SLEEP. RAVE. REPEAT