Who knew that making apple cider at home could be so easy. I had every intention of throwing all of my ingredients into a stockpot, but figured I should put my Instant Pot multi-use slow cooker use instead! I'll save this story for another day, but just know that I have 5 versions of slow cookers and I have NO earthly idea how they came to live here. Ok, back to the simple – yet delicious – homemade apple cider.
A bit of background
As some of you know, I've been leaning into the side of me that always pictured myself being a bit more of a homemaker. Sure, I'm a corporate girl (Mergers and Acquisitions Manager in Tech), but I love to make things with…well, LOVE. Mitch has recipes that have been in his family for ages, and while my family has known cooks, there isn't much that's documented. So here I am, documenting the things I cook, bake, and make so that I can come back to these recipes – and maybe, just maybe…our children will someday too.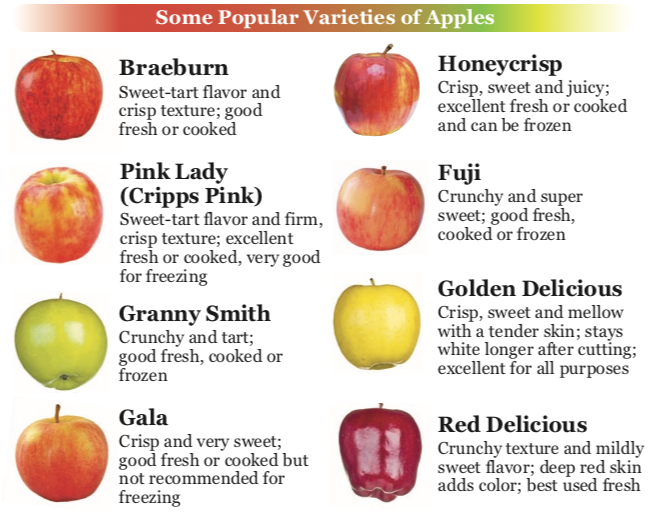 The Ingredients
12 medium apples, halved or quartered (I used Fuji & Honeycrisp)
2 orange, halved
4 cinnamon sticks
1 tsp. whole cloves
1 tsp. whole allspice
2 whole nutmeg
1/2 c. packed brown sugar
16 c. of water (more or less)
The Directions
Combine your ingredients in your crockpot or instant pot (6-8 qt). Add the apples, oranges, cinnamon, cloves and (optional) extra seasonings to your pot. Cover with water, leaving about an inch or two of space at the top of the pot (in a perfect world, lol).
Simmer. Cook the ingredients on High heat for 3-4 hours. Apples should be completely soft.
Mash the apples and oranges. Using a potato masher or a wooden spoon, take a minute to mash all of the apples and oranges against the side of the stockpot to release more of their flavors. Then cover and cook on high heat for another 30 minutes to an hour.
Strain. Using a fine-mesh strainer or a cheesecloth, strain out all of the solids (apples, oranges, spices), pressing them against the strainer to release all of their juices. Discard the solids.
Sweeten. Stir in your additional brown sugar if you feel the need.
Serve warm. Then, your cider is all ready to go! For extra presentation points, I like to add a few fresh orange slices and cinnamon sticks to the glass when serving. But however you like to serve it, your cider is now ready to go and enjoy. Or feel free to let the cider cool to room temperature, then transfer to a sealed pitcher and refrigerate for up to 5 days. Or freeze for up to 3 months.