I am constantly seeing luxury baecations, and I don't know about you guys, but we act our wage and tax bracket over here. My momma didn't raise a hater, I'm just saying that the Maldives might have to be an anniversary trip in 10 years. We also have 9-5s, so 4-day weekends are right up our alley. Those luxe vacations require a minimum of 5 business days. AHT AHT!
Looking to getaway, without hurting the piggy bank, Mitch and I decided to take a little detour to Florida. Yes, in the middle of a pandemic. We had fun, we practiced social distancing, and we packed in 3 nights and 4 days full of good food for under $1000. As someone that has spent that at an all-inclusive PER NIGHT, I promise that's a steal!
It took about a tank and a half each way, getting from Atlanta to Northern Tampa. We decided to get on the road before the sun came up, and we were at our destination by the 11:30a. I even took a couple work calls and ran an entire meeting from the road. You better ask about the kid.
The Rundown
So, let me give you guys the realistic rundown (feel free to skip to breakdown) —
Day 1:
Arrive in Port Richey, Tampa
Eat lunch and dinner locally
Day 2:
Get up, send off some work emails, hit the road and drive to Clearwater beach to take in the views and eat good near the beach (1 hr drive)
Sunbathe for 30 minutes, falling asleep, in one of the many grassy mini parks near the beach
Drive back to the hotel for another nap
Get up and drive a little over an hour to Fort De Soto (more on this later)
Take some professional photos because documenting this life is important
Eat dinner in St. Pete, then drive back to hotel
Day 3:
Wake up and head for a 4 hour, 5.5 mile kayaking adventure on some of the prettiest waters I've ever seen
Head back to hotel for a nap because kayaking is exhausting, lol
Head out for a wonderful dinner with live music, and wrap everything up with an ice cream cone
Day 4:
Take your time getting up and on the road because you're only 6 hours from home
Stop and support a local farmers market on the way home
Make it home by 5p
The Breakdown
Day 1:
Lunch: 4/10 Issa no for me dog. I can see how it may be good cheap fair for the locals and for families. Nothing I got wowed me. And my cocktail left much to be desired. Would not recommend, would not return. Note: The Inn has a 4.5 rating on Tripadivsor.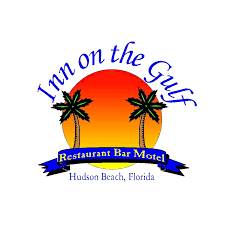 Dinner: 6.5/10 Would return, but for something simple and quick. Drinks were so-so. Patrick, our waiter, was a delight. We didn't like our conch fritters but had every intention on paying for them. He noticed we didn't eat them and took them off without a second thought. Good vibes. Great music playing!
Day 2:
Lunch: 7.5/10 Good beach food. The fried alligator was really good. The alligator comes mixed with fried peppers. We wound up getting a second basket for free Bc the first was 80% peppers. Staff was friendly. Good location. We ate outside.
Fort De Soto: One of the most beautiful sunsets and beaches I've ever been to. The photographer was shocked by the amount of people on the beach. Commenting that there were more than usual. There were no more than TWENTY people on the entire beach. We will be going back. $5 to park.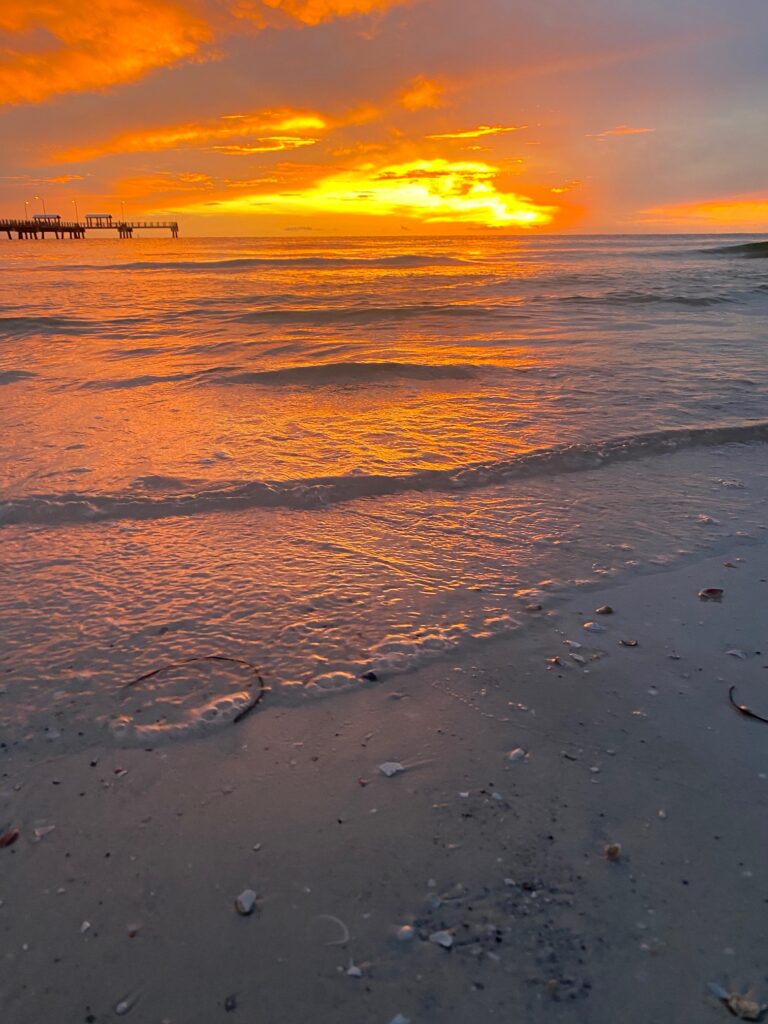 Dinner: 7/10 Nice enough. Salmon dish was really good. Restaurant only serves wine and beer. I think they try to be "fancy" but they miss the mark which is why I'm giving them the score of 7. Mitch says he'd go back, I most likely wouldn't. Note: Has a 4/5 on Tripadvisor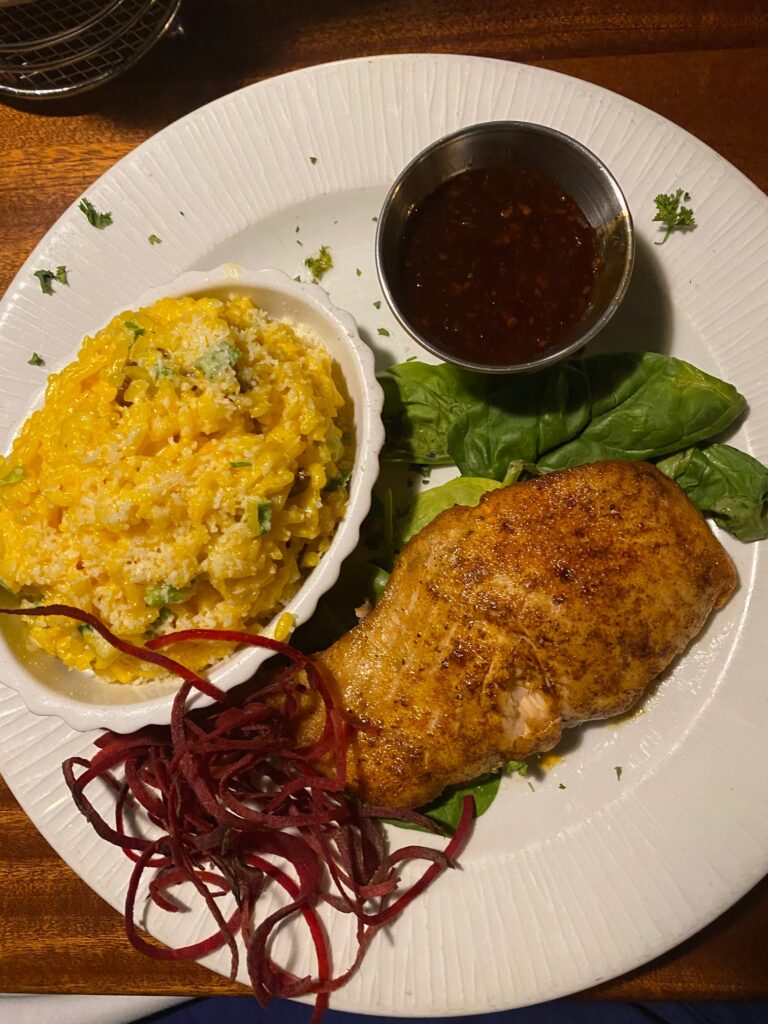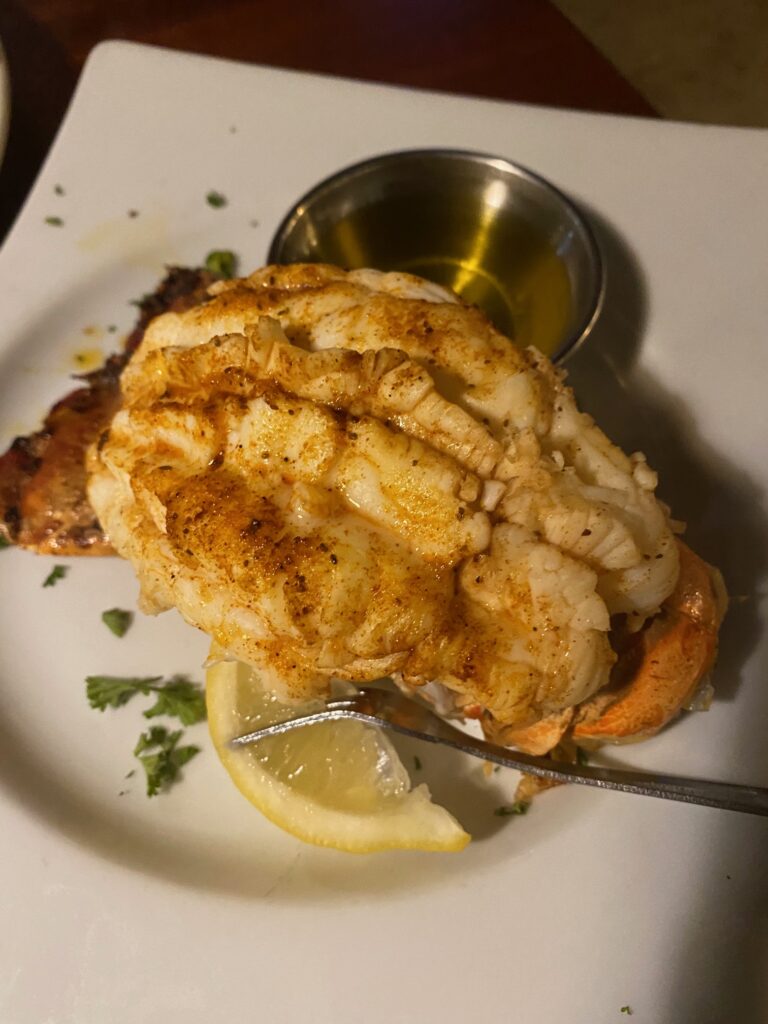 Day 3:
Kayaking adventure: 10/10 4 hour kayak rental, totaling about $85. They provide the kayak, life vests, and paddles. Be sure to read the rules.
As someone who is definitely out of shape, I'd say that last hour was when I was like "aight, who we gonna call to come get us?" LOL, no but seriously, totally worth it. Absolutely stunning. Beautiful wildlife everywhere. Book it now!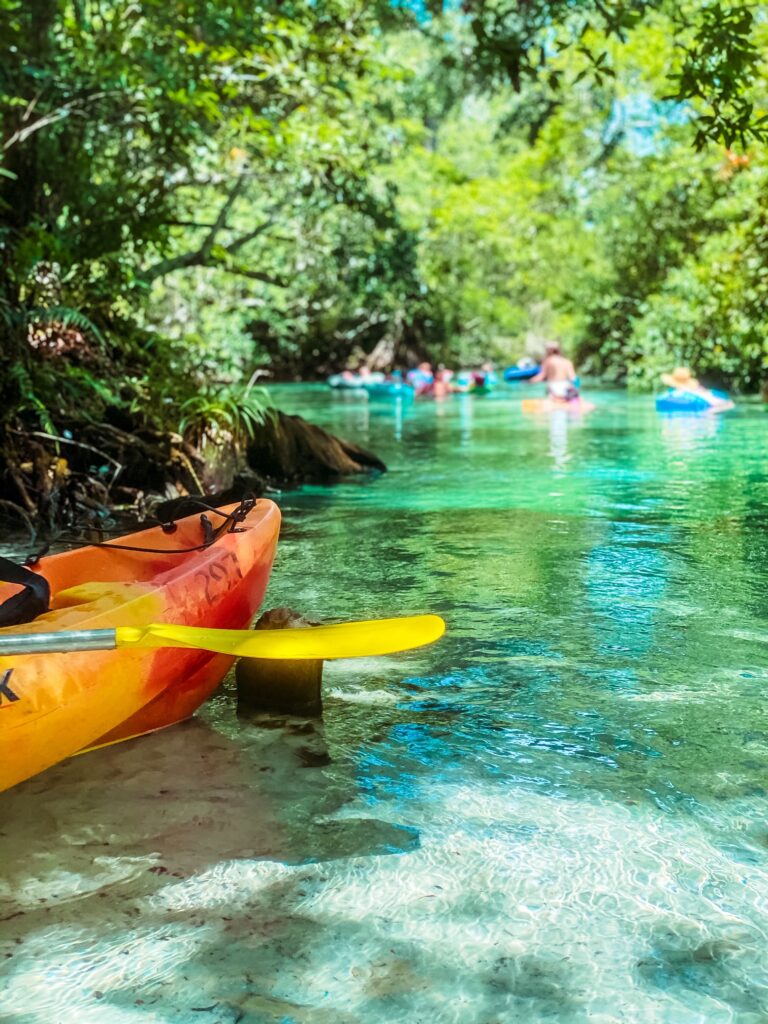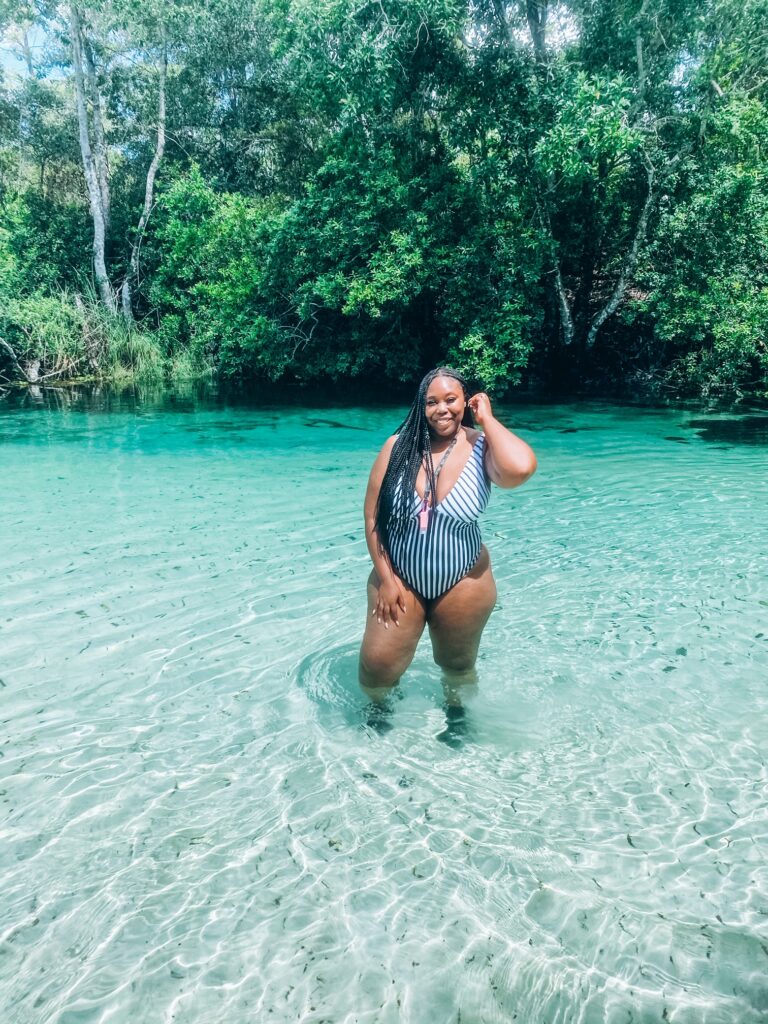 Dinner: 8.8/10 Place was 7 minutes from the hotel. Live music. Everything was good! But those buffalo jumbo shrimp? I'm still thinking about them. Would definitely return. People brought their dogs. It was just a chill, local, indoor-outdoor spot with great vibes and better food. I could have left the waitress though. She wasn't bad but she was not good.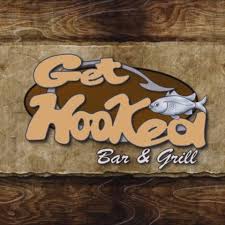 Day 4:
Farmers Market: 6/10, there's definitely better.
Lunch: Wendy's
Accommodations and Covid-19
Hotel: 9/10 would recommend. Came to $399 after taxes and with a couple incidentals charged to the room. Very clean. Friendly staff. We got an efficiency suite that was fully equipped.
On being in Florida, a pandemic hotspot: We did not go on the beach in Clearwater. It was far too packed for my anxiety. We wore our masks right up until they sat us for each meal. At the hotel, masks were required in all public areas, and we got a room on the second floor so we could take the stairs instead of using the elevator. Every restaurant had tables 4-6 feet apart. I generally felt just as safe as I would going to the store at home.
At this time, we are choosing to proceed with caution, meaning 80% of our interactions or outside activities includes hand sanitizer and masks.