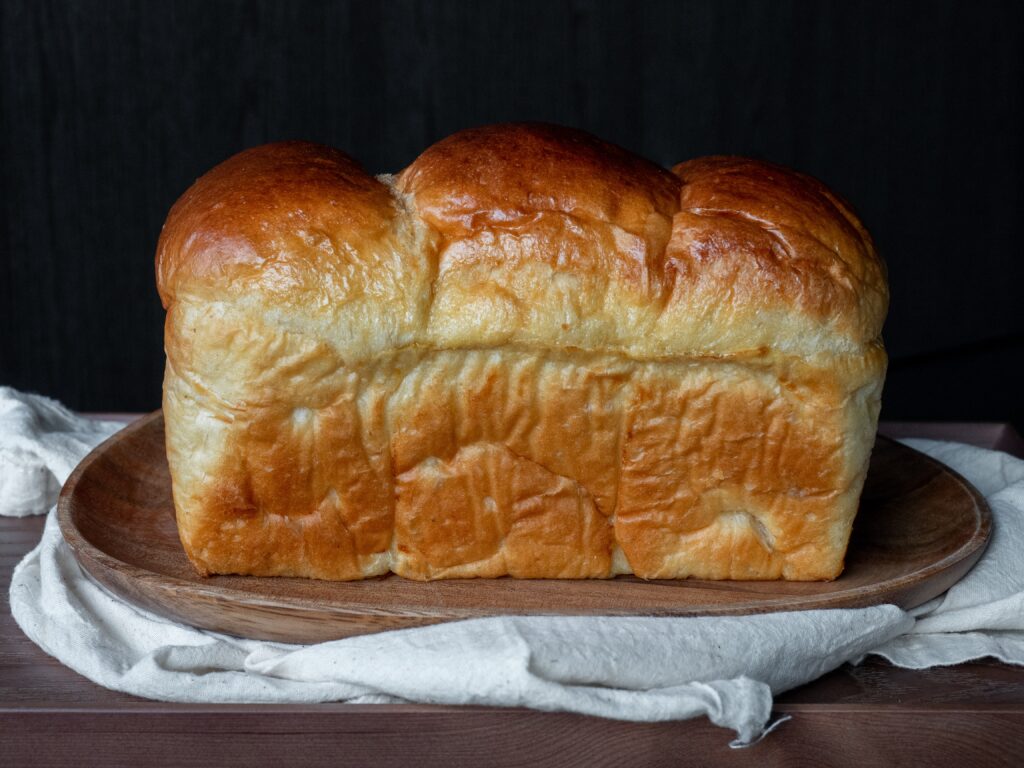 Nothing worse than the moment you realize that store bought Texas toast bread isn't the best bread for French toast. Last year, I used it to make what I hoped would turn out to be fluffy French toast, but instead I had a dry mess. Apologies if you like it with bread aisle Texas toast, but deep down…you know it's true. The only way to get the fluffiest French toast is to use a nice brioche or challah bread from a bakery (even it's a grocery store bakery). This year, I wanted to turn up to our friend's annual potluck with something far better — I needed to redeem myself.
Redeem myself I did, and because I wanted to be super "extra" I used both brioche and challah and it turned out so delicious, that I could hardly wait to share this recipe with you. If you're really trying to impress your friends or family with a delicious French toast recipe, then keep reading! The secret is in the coconut milk.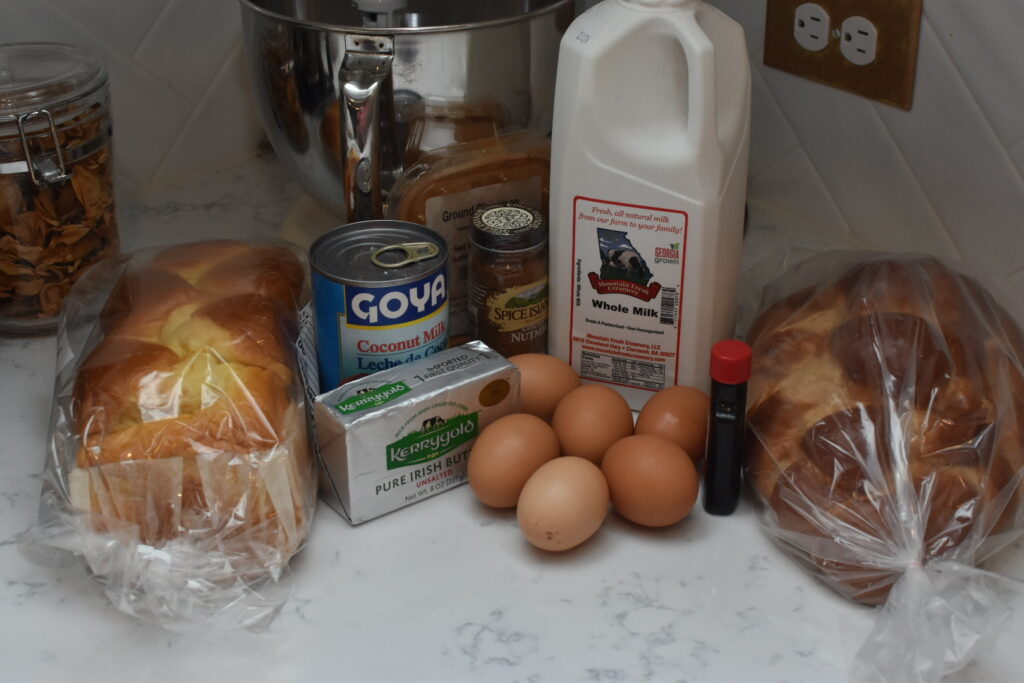 Ingredients
1 teaspoon ground cinnamon
1/4 teaspoon ground nutmeg
2 tablespoons sugar
4 tablespoons butter
4 eggs
1/4 cup milk
1/4 cup coconut milk
1/2 teaspoon vanilla extract
8 slices challah or brioche
1/2 cup maple syrup, warmed
Directions
In a small bowl, combine cinnamon, nutmeg, and sugar and set aside briefly.
In a 10-inch or 12-inch skillet, melt butter over medium heat. Whisk together cinnamon mixture, eggs, milk, and vanilla and pour into a shallow container such as a pie plate. Dip bread in egg mixture. Fry slices until golden brown, then flip to cook the other side. Serve with warm syrup.
Notes
Be sure that if you're using two loaves of any one bread, that you double the recipe.
Find more recipes here!