Over the weekend, I attended an amazing event with Blavity Inc., for the launch party of their home design venture: Home & Texture. I'm still reeling from everything. I had an amazing experience.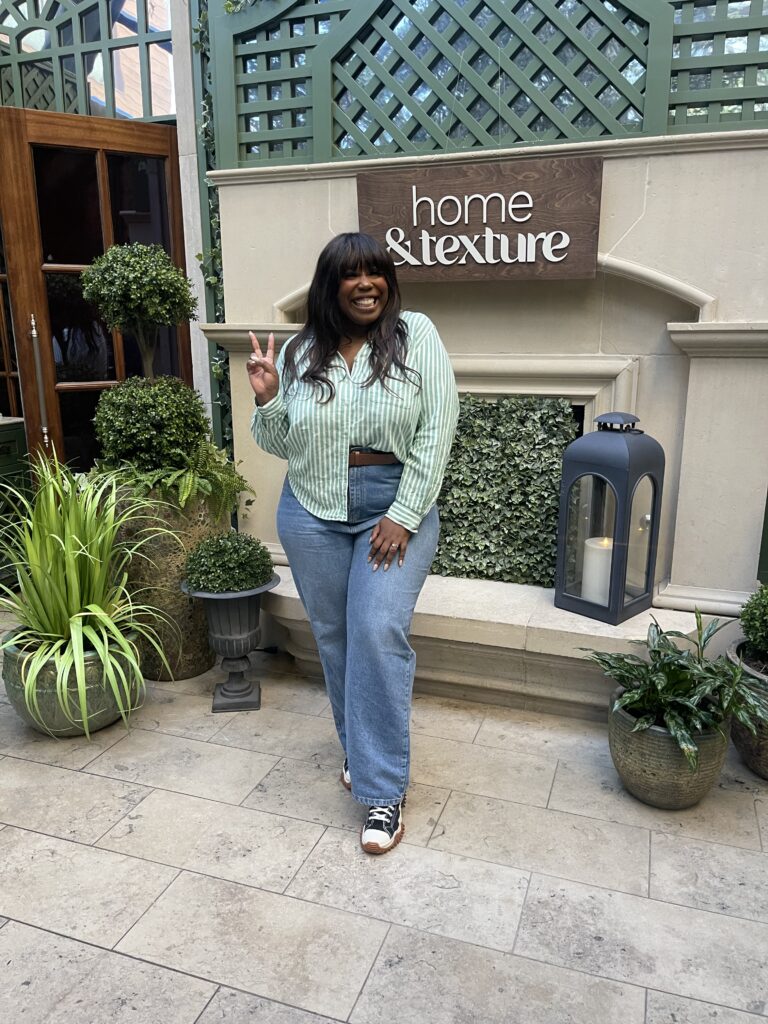 Fan Girl Moments
I'm not too proud to admit that I definitely had a couple of fan girl moments. I was in a room FULL of beautiful Black people doing their thing. So many women in the room that I both respect and admire.
This for me, was not an event about commodifying as many hobbies as you can. It was about honoring the spaces that Black folks show up to with passion, drive, knowledge, talent and SUCCESS. It's a reminder that "success" can look as many ways as the eye can see. I needed that reminder. A reminder that I can take up space, and that's there's space for me. But most importantly, that sometimes you have to create your own sh!t. Build your own space.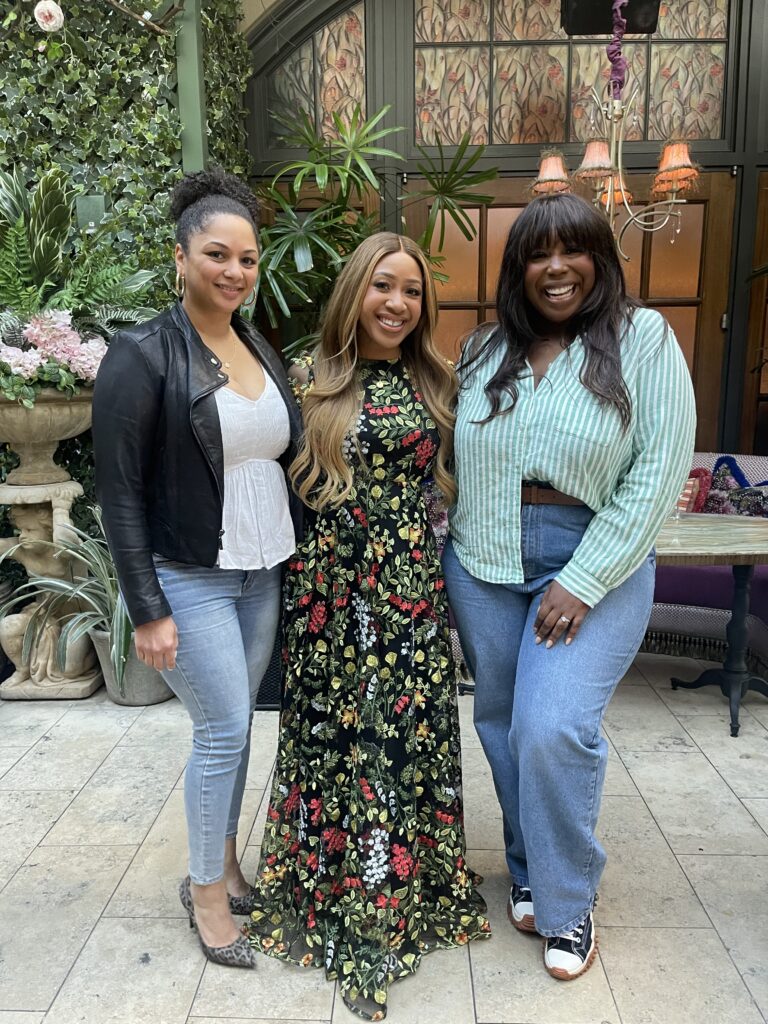 Why can't I too, have passions that lie outside of my 10-7 or pursue the things that add value to my family, in tandem with my corporate career? Why shouldn't I treat myself as a brand, when my name matters? Those are all rhetorical questions, but in short, I'm trying to say that I'm going to claim everything that's mine—unabashedly and with grace. And I was incredibly inspired yesterday after attending the event.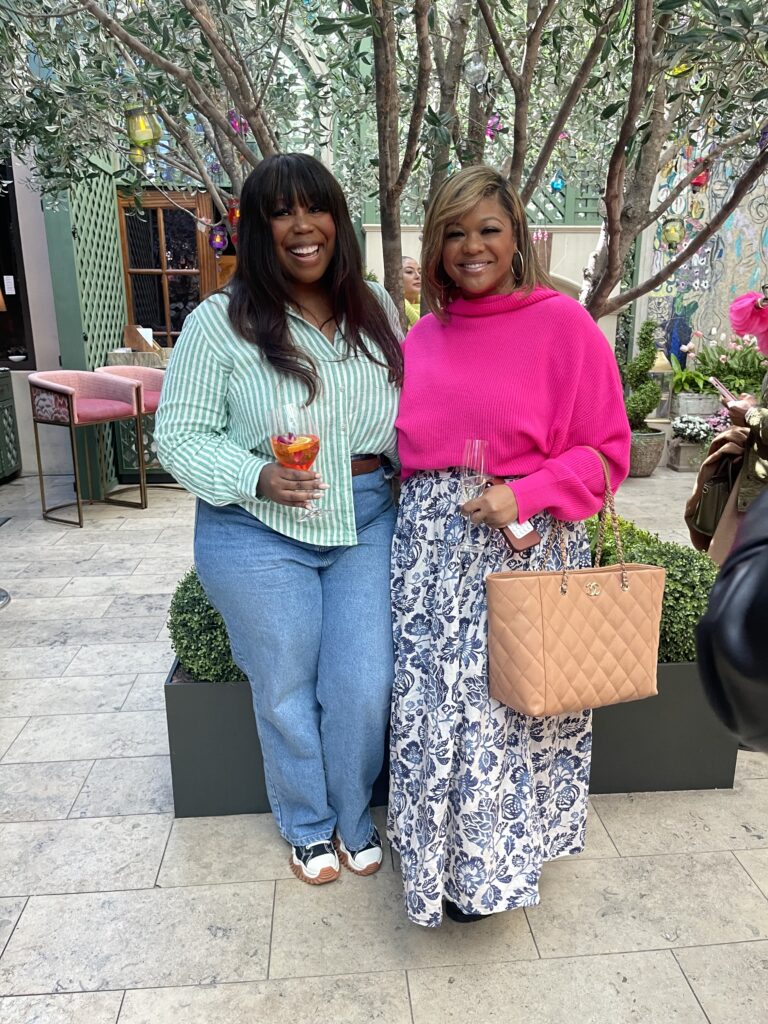 Getting to meet Morgan Debaun (the founder of Blavity Inc), Mattie James, Dayna Bolden, Rosalynn Daniels (a restauranteur, TV personality and host), Nadia Casanova & many more was a dream! There is no way I can live in Atlanta, claim to have a passion for Homemaking and design, and not know who these women are. Here I am again, having a fan girl moment, and it's all thanks to Blavity.
The Vision
Their site says "Home & Texture is a decor and inspiration destination for Black and Multicultural Millennials that provides authentic resources to elevate the joy around your spaces." The site's design quiz tells me I'm "eclectic" and I couldn't agree more. Frankly, that describes my personality and tastes in general, so there's no surprise that it's my decor style.
I want to have a home where every space and room is decorated beautifully, with thought, & with love. I want to find more artwork that depict Black people in Victorian regalness. And now…now, there's a space just for that. There's a space and brand for those like me that adore the classic and whimsical when it comes to decorating and/or designing their homes.
I take so much pride in our home, and it was wonderful being around many like-minded folks that look like me. I'm so excited to see how this journey unfolds for Blavity's Home and Texture brand.