Here in the Bell Household, we love a good Taco Tuesday…
Good music, good beer and the smell of street tacos from a distance couldn't describe my Mexican oasis much better as I day dream from my suburban paradise in Chamblee, Georgia. If we aren't abroad or off on some sort of adventure, Ashley and I enjoy finding little escapes in the tastes of places we've been or hope to see. Believe it or not, little hideaway's abound when suffering through til your next vacation. Yummy hideaway's in the form of a good Taco Tuesday recipe!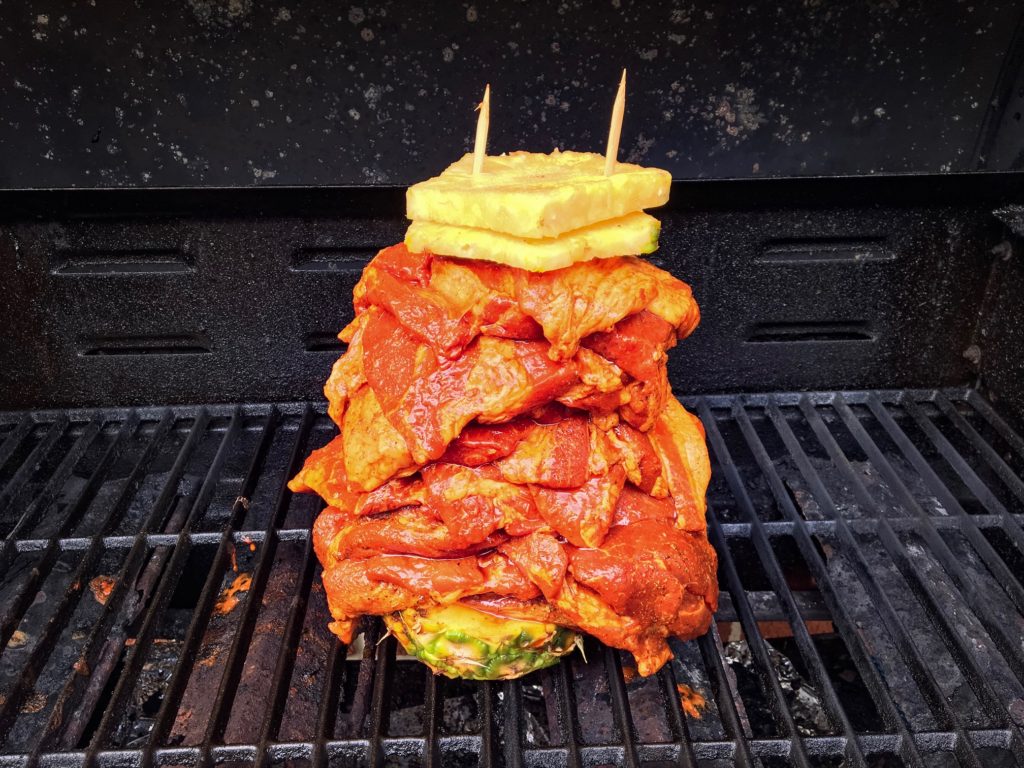 Yummy Yummy Goodness
Street tacos have become a new sensation for the both of us, and I like to think ours rival even the best of vendors hugging the busy streets of Cozumel! Enjoy the tastes we've brought home to bring to you!
Street Tacos:
6 skinless chicken thighs
3 Tbsp Achiote Paste
2 Tbsp Chili powder
1 Tbsp Garlic Powder
1 Tbsp Oregano
1 Tbsp Salt
1 Tbsp Pepper
1 Tbsp Cumin
1Tbsp Onion Powder
1/4 C Distilled White Vinegar
1 C Pineapple Juice
Enough limes to garnish
Diced White Onion to garnish
Minced Cilantro to garnish
Flour or Corn Tortillas
Keep preppin', you're almost there…
In the same bowl, add the Achiote Paste, dry ingredients, vinegar and juice. Whisk until deep red and free of clumps. Place chicken thighs in a gallon Ziploc bag, add marinade or you may add the chicken thighs directly to the marinade in the bowl.
Allow chicken to marinade for 2+ hours in the fridge before adding to heat.  When using your grill it is important to cook thoroughly and with good char, but be careful not to overcook.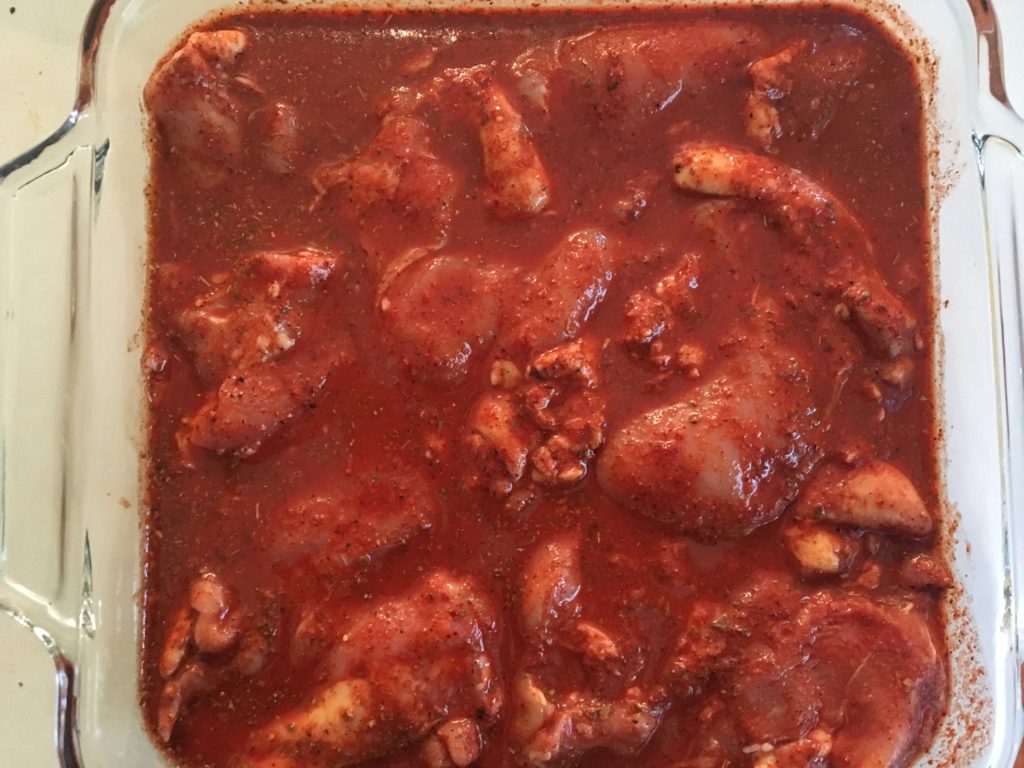 Be sure to allow the chicken to rest before chopping. You may use flour or corn tortillas, and garnish with fresh diced onion, cilantro and squeezed lime juice. Enjoy!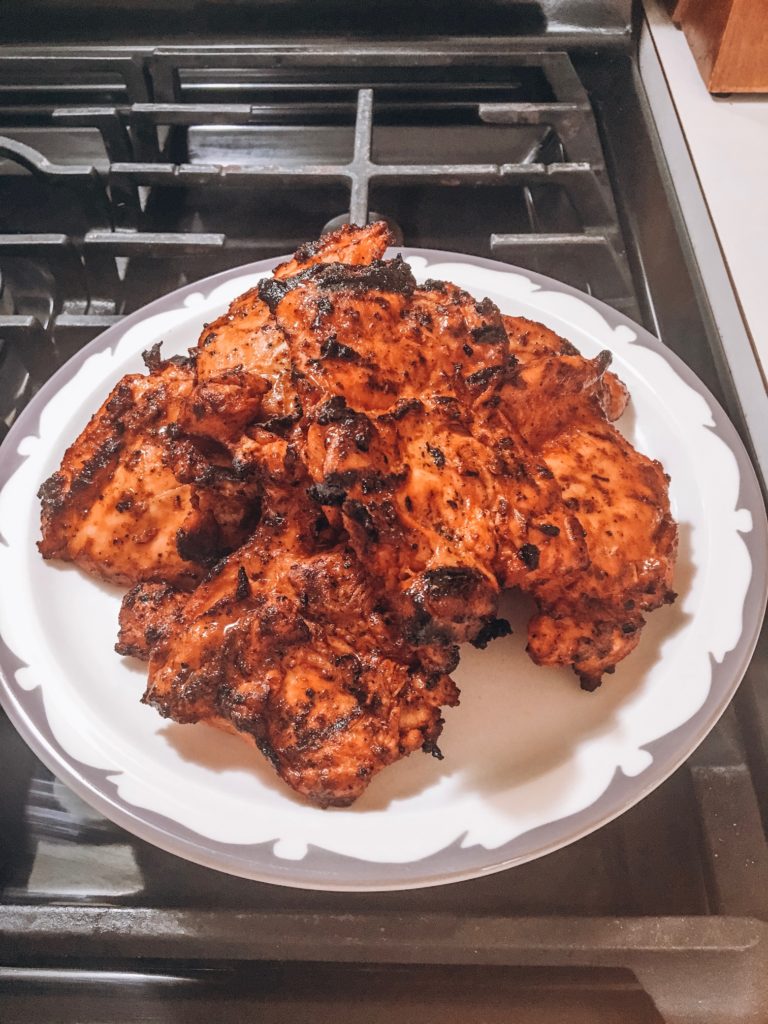 Please check back in with us for even more delicious recipes! And be sure to share with friends and family!
The Bells