Corporate life can be hectic and stressful. The constant pressure to perform, meet targets, and excel can leave one feeling drained and exhausted. The idea of living a 'soft life' seems like a distant dream. But what if we told you that it's possible to embrace a soft life, even when working in a corporate setup? Here are four ways to embrace a soft life, even when working in corporate: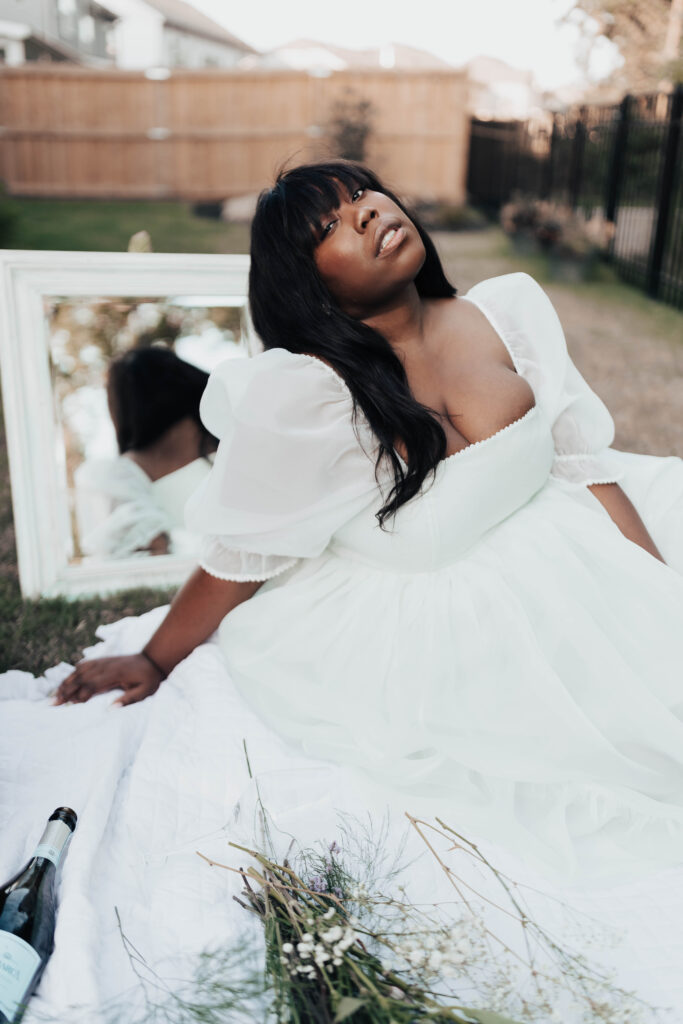 Prioritize self-care
Self-care is essential to maintaining a healthy work-life balance. It's easy to get caught up in the daily grind of work and neglect ourselves in the process. Take the time to prioritize self-care activities such as exercise, meditation, and even a relaxing bath after a long day at work. It's important to make time for yourself and prioritize your mental and physical health.
Set boundaries
Setting boundaries is crucial when it comes to maintaining a soft life. Learn to say no to requests that exceed your capacity, and don't be afraid to delegate tasks to colleagues when necessary. Ensure that you're not overworking yourself and take the time to disconnect from work when you're not on the clock.
Embrace flexibility
Flexibility is essential when it comes to creating a soft life, while navigating corporate America. Find ways to make your work schedule more flexible, such as working from home or adjusting your hours to suit your needs. Many companies now offer flexible working arrangements, and it's worth exploring this option if it's available to you.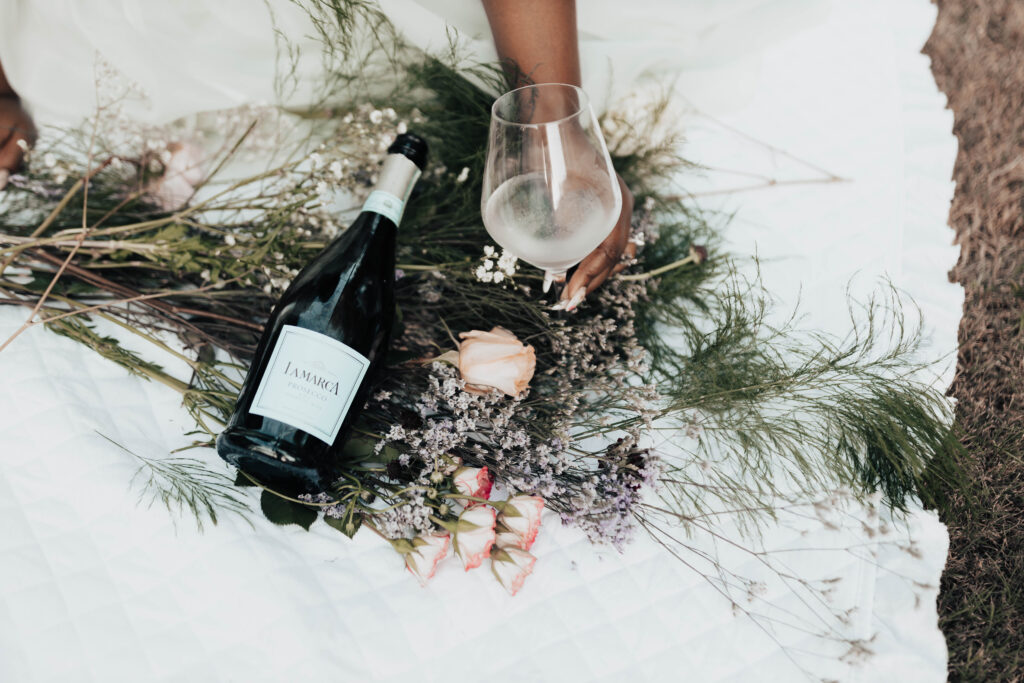 Focus on relationships
Building strong relationships with your colleagues can help create a more positive work environment. Take the time to connect with your coworkers, both inside and outside of work. Having a support system can make all the difference in managing work-related stress and creating a more enjoyable work experience. Most importantly, focus on the relationship that you have with yourself. There is nothing more important that. Do the work, sis.
Embracing a soft life when maintaining a successful career in corporate is possible. By prioritizing self-care, setting boundaries, embracing flexibility, and focusing on relationships, you can create a healthier, more fulfilling work-life balance. Remember, it's never too late to start living the soft life you deserve.