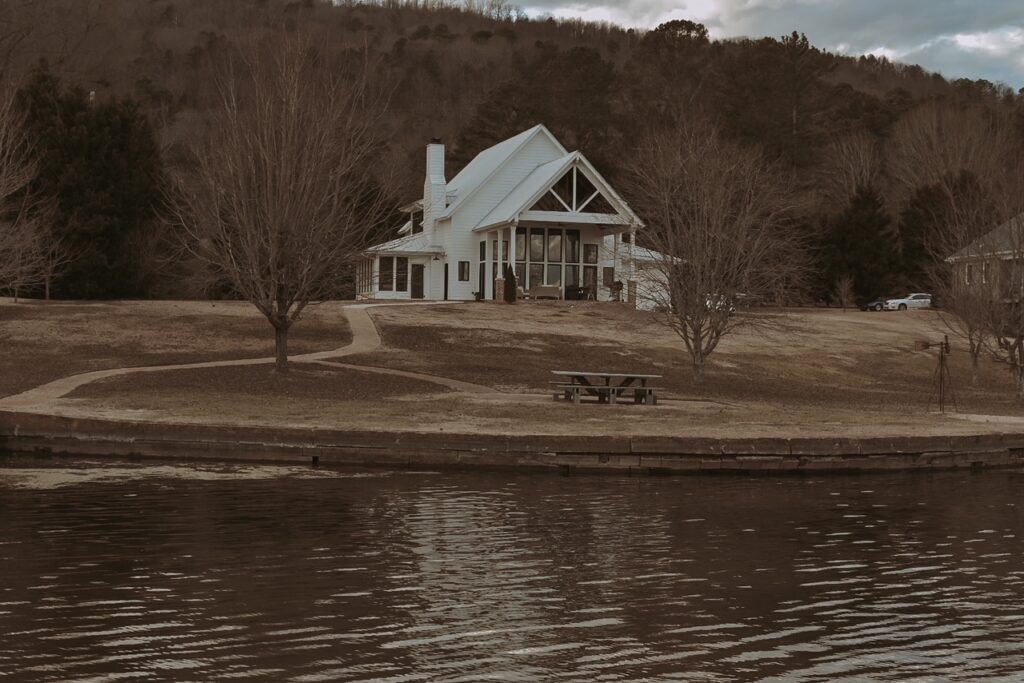 I recently spent my birthday weekend in Alabama of all places. A little city/town named Scottsboro. We were right on the lake, and I adored it.
You can skip right to the end if you're solely looking for details on the house.
If you know me, then you know that birthdays are a big deal for me. You've likely never heard the story about me being stood up for my birthday a couple years ago, where I basically vowed to be out of town and out of the country for all future birthdays. Paris 2020 happened.
Then covid hit.

Time for a change of plans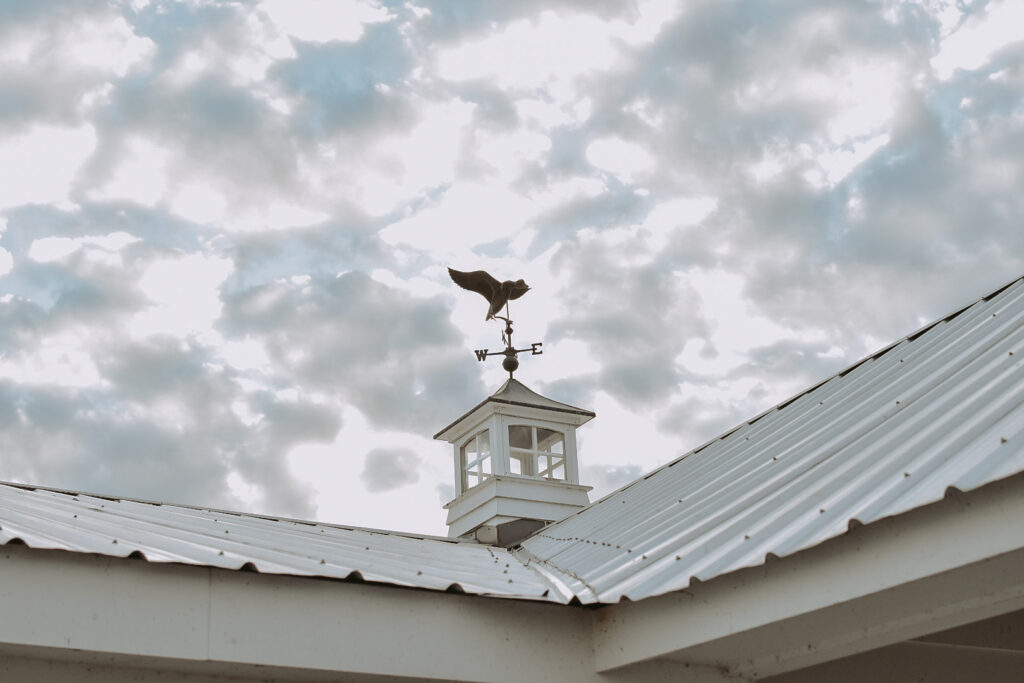 As mentioned, I decided I'd get a cabin for my birthday. Then came the task of who to invite. I'll go ahead and admit that I did something that would likely get my hand slapped in the world of etiquette: I changed the guest list, after I had already sent the invites. Yes, major deluxe faux pas.
But before you judge me too harshly, you have to understand how my anxiety works. My anxiety kept saying "no ones gonna show up, everyone's gonna cancel at the last minute, your weekend is gonna be ruined." Couple that with all the articles about a rise in Covid cases. I cried to Mitch about it and he was like "Ashley, it's your day, just reassess."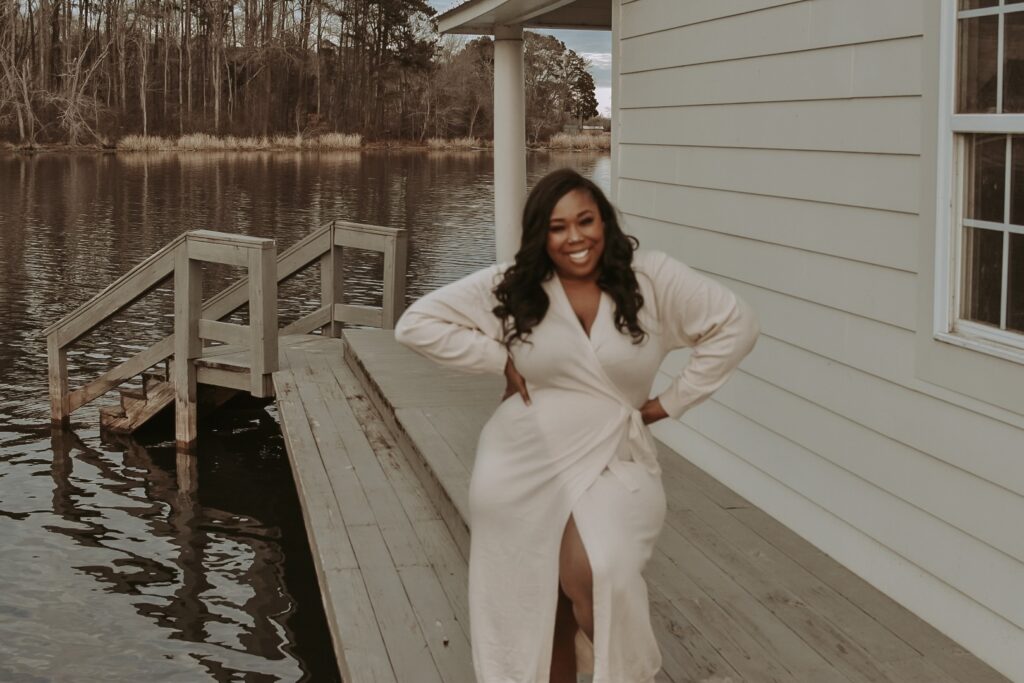 I realize that I wasn't including the two people that always show up for me—my husband and my mother. So I sent a text and said goodbye to my "girls only" getaway. I knew I was doing the right thing because the text was easier to send than I thought it would be (anxiety is a tricky beast).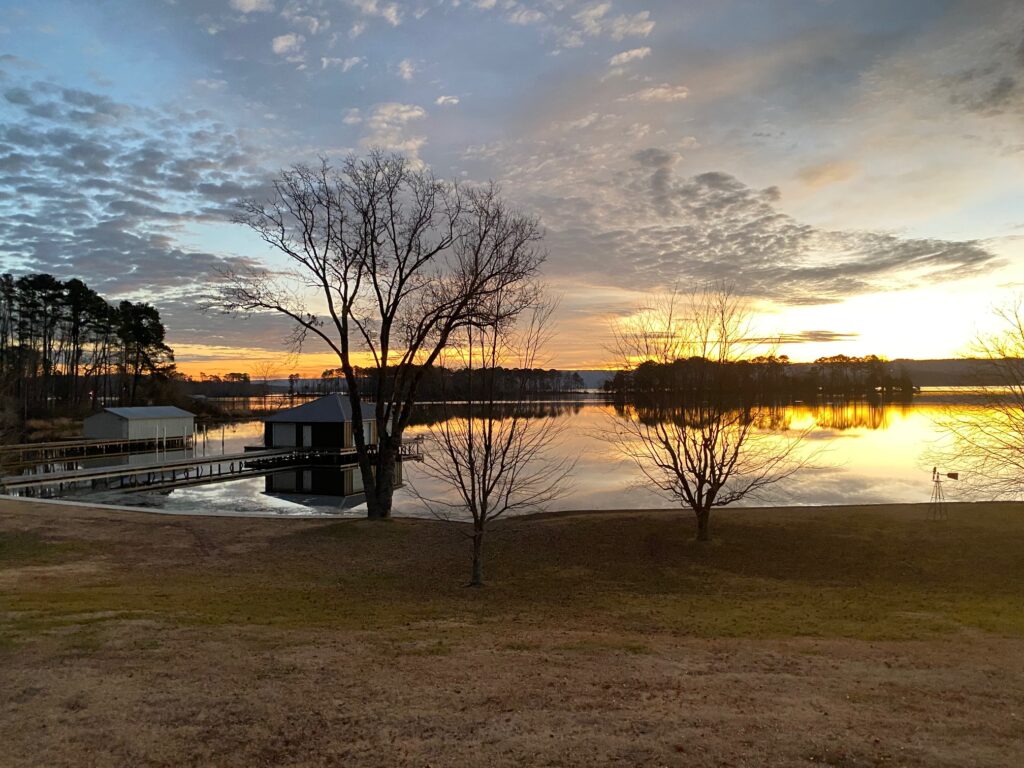 I decided to start with where I know comfort lives. A guest list of 3 people, would be just fine. 
The Guest List Grows Organically
But y'all know a house for 10 people, would likely get filled somehow. A couple of weeks later, I'm talking to my mentor, remembering her husband's birthday is the day after mine…and my guest list began to grow organically. It was a win win, my mom loves them, and while they are older, they can HANG hang. 
It wound up being one of the best weekends. Full of great food, soooo much alcohol, and staying up for almost 24 hours, laughing into the twilight skies.

My rule was that I provide the accommodations and everyone else coordinate to make everything else happen (food, liquor, games). That was perfect. It took me off the hook, while enabling others to drive the experience that they wanted to have for the weekend. The best parts were already taken care of: good people and beautiful views. 
Moral of the story: you are allowed to do what's BEST for you, even if it upsets people.
—
Details of the house
Total time was about 2.5 hours from "Atlanta." Now, it is in rural Alabama. I won't lie and say I wasn't a bit concerned about this, but I've been trying to live my life by a rule: there's no place I don't belong.
The home was absolutely STUNNING. Well-appointed. Plenty of Parking (enough to comfortably park 5 cars, including an Escalade). Lots of blankets, sheets, and towels. 
I sent the house playbook (rules, passcodes, wifi, amenities) to everyone prior to their arrival. Every time someone asked me a question, I'd tell them to refer to my last text. It was very important that I was at an Airbnb that wouldn't make me the weekend concierge. Everything I know, you know. If you gotta ask, I likely don't know the answer either. 
When you're staying with a host of people, it's good to be able to have certain things in place already.
The owner of the home next to us was a bit extra. His agitation did not appear to extend past us parking in the off limits area (details provided in playbook), and we didn't physically see him for the remainder of the trip after we moved the offending cars.
The indoor acoustics aren't great, so bring noise canceling headphones—if the house is up, it's difficult to not be "up" with them. Acoustics from outside are great though. Meaning you can't hear anything from the inside, outside. 
I would go back in a heartbeat.