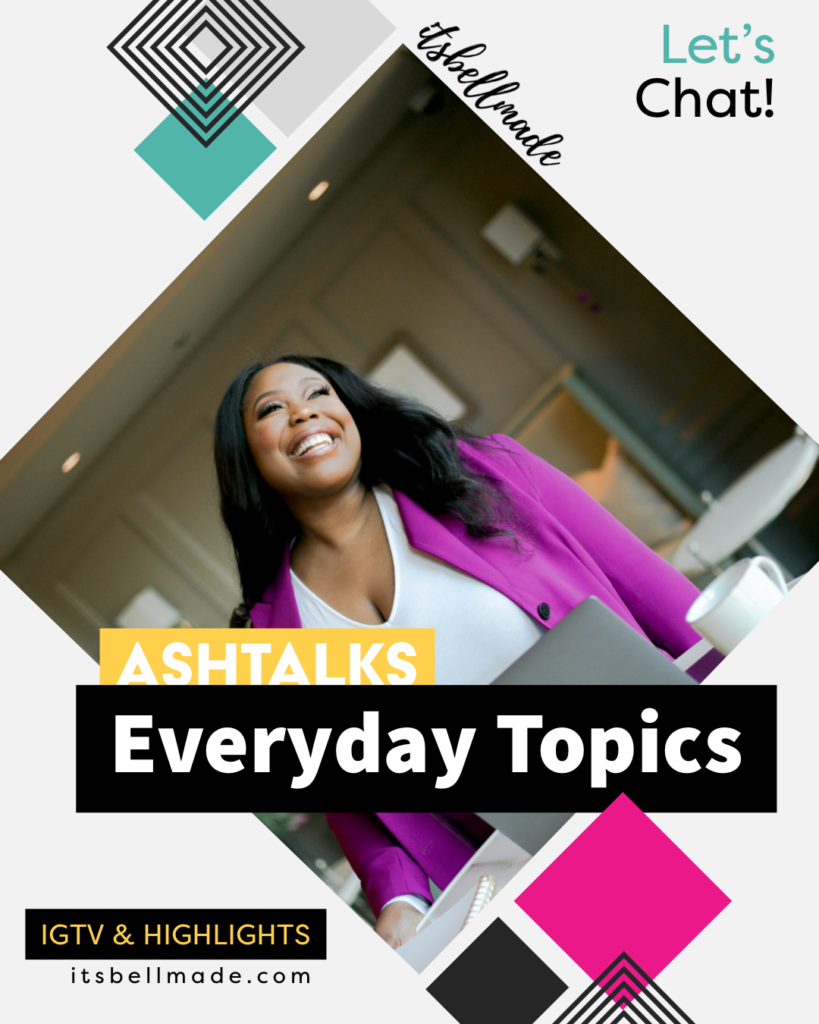 Surviving this Covid-19 pandemic has been a very tedious thing. Some days I truly feel on top of the world, and many days I feel the exact opposite. Weathering this pandemic storm isn't easy. So as I watch the number of layoffs in the United States increase, I'm thinking to myself "how can I help myself and others?" What do we need? And the answer is simple, we need the things that give us hope.
We are all collectively struggling to one degree or another, and I personally know that we struggle even more when we feel like we have no control. I want to help negate that a little bit. Read on to gain some tips for gaining that sense of control back.
Revamp Your Resume
If you're like me, seeing all of these unemployment numbers and article after article about recession and stimulus, is making your head spin. You're probably even wondering "who's next?" One action that always helps me feel more in-control, is revisiting my resume and refreshing it as needed. There are many reasons to revamp your resume, and here are just a few:
Picking up a side-hustle like free-lance work, would be that much easier.
Makes it easier for someone to recommend you for something on the fly, like a promotion.
If you do get laid-off, adding having to update an ancient resume to the mix, is just added stress.
An updated resume helps keep you centered in knowing your arsenal is prepared.
If you don't know where to begin, I offer a resume refresher service in our store! Its easy, requires minimal effort, and the turnaround is fast and painless.
Start An E-commerce
Looking to flex your entrepreneurial muscles, but not quite ready to start a Fortune 500, and hire staff? Then an e-commerce is just the ticket. Owning a business is both fulfilling and enriching. Starting an e-commerce typically requires less capital and less time to start-up, than your average brick and mortar businesses.
Here are a few great reasons to start up an e-commerce:
It gives you more financial independence and general independence from being under the thumb of a mega company.
It gives you the opportunity to monetize your passions. I love resume building, creating batch cocktails, and spiked popsicles, and creating an e-commerce helps me to sell that passion.
Owning a business can provide tax benefits. For example, an e-commerce business based in your home can mean that a portion of mortgage payments, utility bills, computers, and even furniture may be deducted from your tax liability.
Plant A Garden
I've had 2 friends recently talk to me about the gardens they are planting. One even got some chickens! There are so many benefits to gardening, but one of the biggest ones is stress relief. It gives you something to pour all of your energy into. Some added benefits to gardening includes:
Increased self-esteem; when your budding green thumb pays off, it increases your confidence, and lends to greater self-esteem. You can do this!
Heart health – burn those calories!
Saving money by growing your own herbs and vegetables.
Bonus Information: Who's hiring in Atlanta!
Looking for some information on who is hiring in Atlanta and beyond? Below are some great resources–
These are the companies hiring during the COVID-19 outbreak