Hosting a gathering can be an exciting and fulfilling experience. Whether it's a small dinner party, a birthday celebration, or a larger event, creating a warm and memorable atmosphere for your guests is key. Planning and attention to detail are essential to ensure a successful gathering. In this blog post, I'm going to provide you with ten valuable tips to help you host the perfect gathering that will leave your guests impressed and eager to attend future events.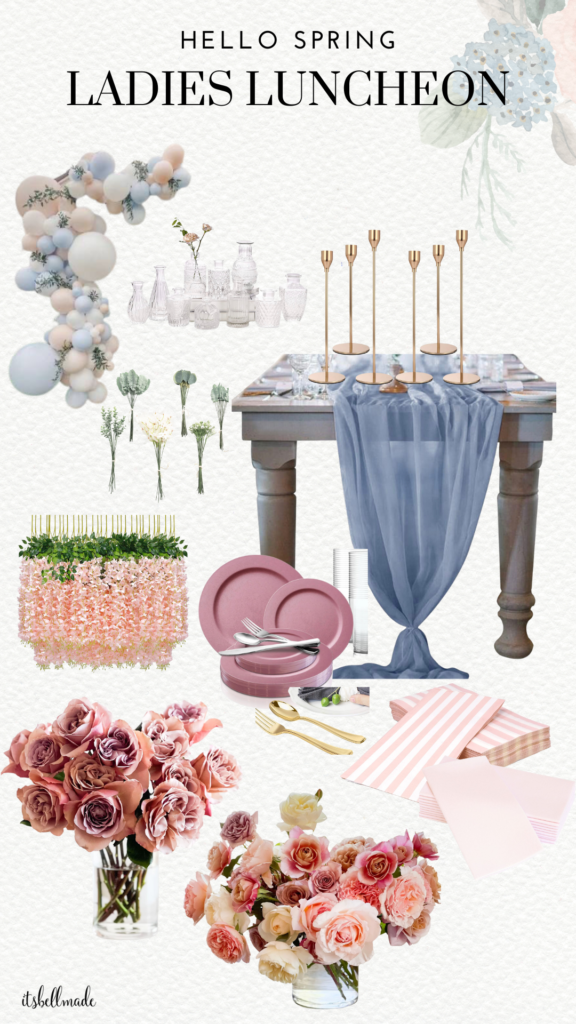 Define the Purpose:
Start by determining the purpose and theme of your gathering. Is it an intimate dinner, a casual get-together, or a formal affair? Having a clear vision will guide your planning process, from the decorations to the activities you organize. Think of this as your vision board stage!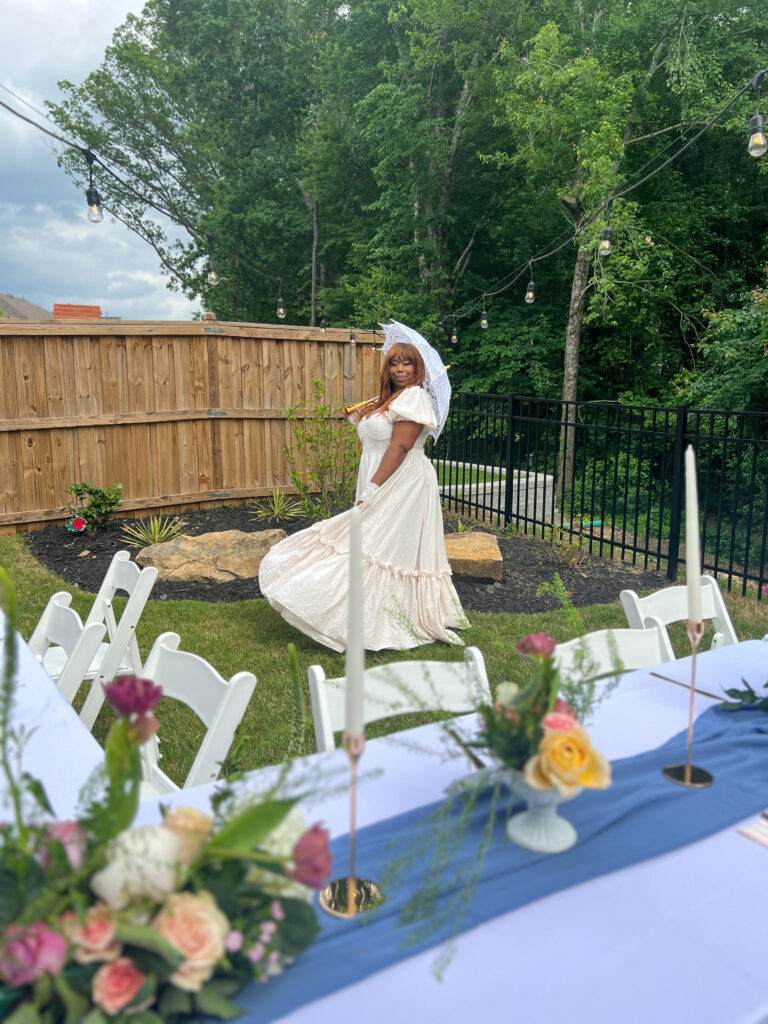 Prepare a Guest List:
Compile a guest list that reflects the atmosphere you want to create. Consider the space you have available and ensure it can comfortably accommodate your desired number of guests. Strike a balance between close friends and acquaintances to encourage meaningful interactions.

Plan Ahead:
Avoid last-minute stress by planning well in advance. Create a timeline and checklist, noting tasks such as sending invitations, arranging catering or menu planning, and organizing any entertainment or activities. Planning ahead allows you to manage your time effectively and ensures that no details are overlooked.

Simplify the Invitations:
Set the tone for your gathering with simplified invitations. I simply do not do traditional paper invitations. For me, it's not that serious. Don't get me wrong, there's nothing wrong with them, but they are definitely the more expensive $$$ and cumbersome route. I love the digital route, using sites like www.evite.com or my personal favorite — creating a beautiful invite in Canva, and sending via text. Both allow a personal touch that reflects the theme or occasion. Be sure to include essential details such as date, time, location, and any dress code, and where to RSVP so guests can come prepared.

Decorate with Care:
Remember that vision board I mentioned earlier, well that's so you can create an inviting and cohesive atmosphere by carefully selecting decorations that complement your theme. Consider factors like lighting, table settings, floral arrangements, and music. Cohesive decor helps set the mood and creates a memorable ambiance for your guests. This is arguably my favorite part about hosting a gathering – I do my own decor, including florals!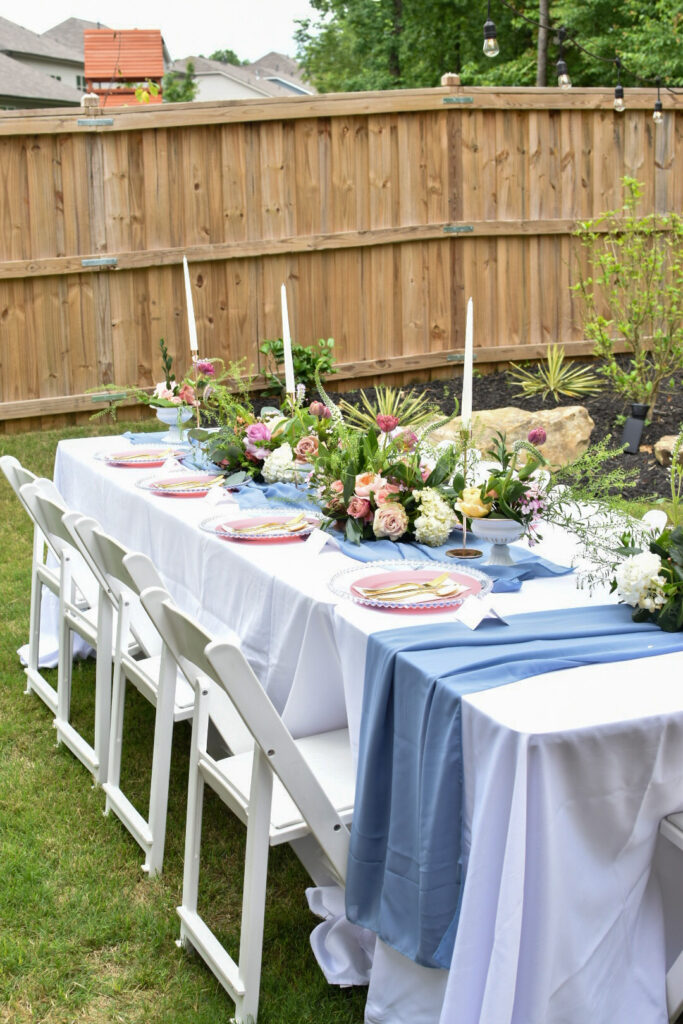 Plan the Menu:
Food and beverages play a significant role in any gathering. Find yourself a caterer or chef and stick with them for all your hosting needs. Trust me, this will make your life so much easier. Outsource what and where you can so you can focus on the things that highlight your personal talents. Tailor your menu to suit your guests' preferences and dietary restrictions. Consider offering a variety of options, including vegetarian, vegan, and gluten-free choices. Again, if you're not confident in your culinary skills, consider hiring a caterer, and remember that these days, folks aren't too keen on potlucks so resist the urge to throw one unless it's a gathering for a tight-knit group of folks.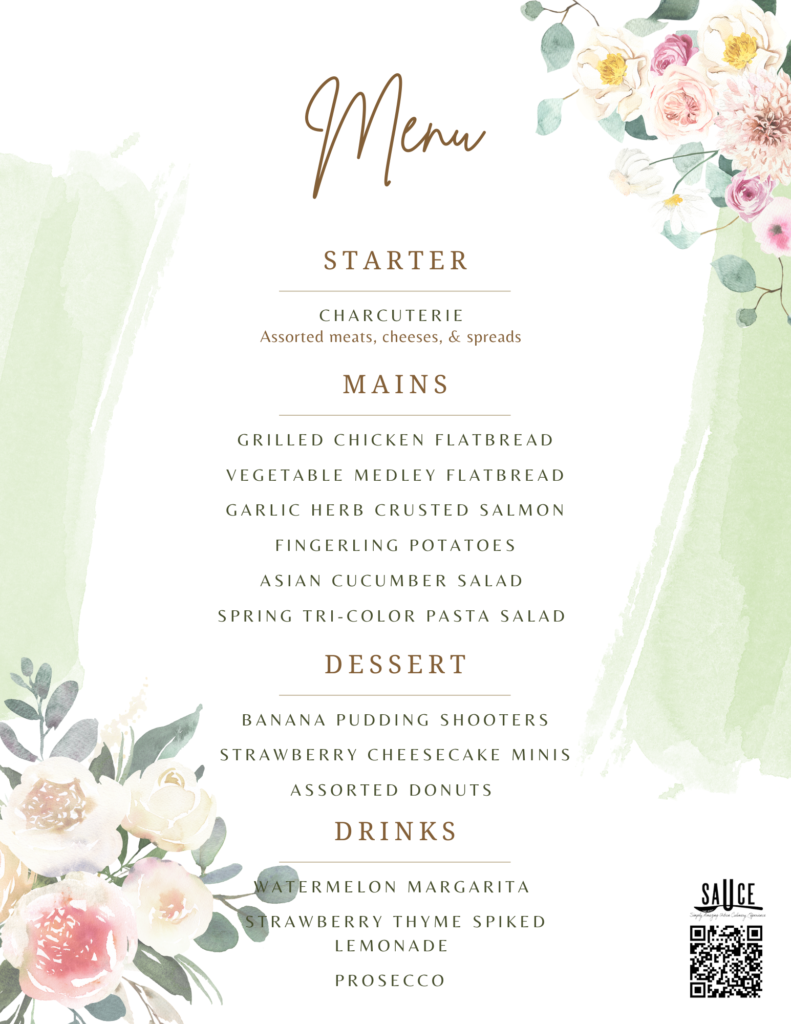 Be a Gracious Host:
As the host, your role is to make your guests feel welcome and comfortable. Greet each guest personally, introduce them to others, and ensure they have everything they need. If you have a quite a bit of people, it can be difficult to introduce every person, so be sure to tag your social butterflies and charge them with the task of doing what they do best! Help your guests by being attentive and mindful of their preferences and engaging in conversations to keep the atmosphere lively.

Plan Activities:
Engage your guests with interactive and entertaining activities. This can include games, music performances, or even hiring a professional entertainer. Activities help break the ice and encourage socializing, making your gathering more enjoyable for everyone. Recently, I did a bingo game and it was such a hit and really helped with getting the juices flowing, while inviting dialogue.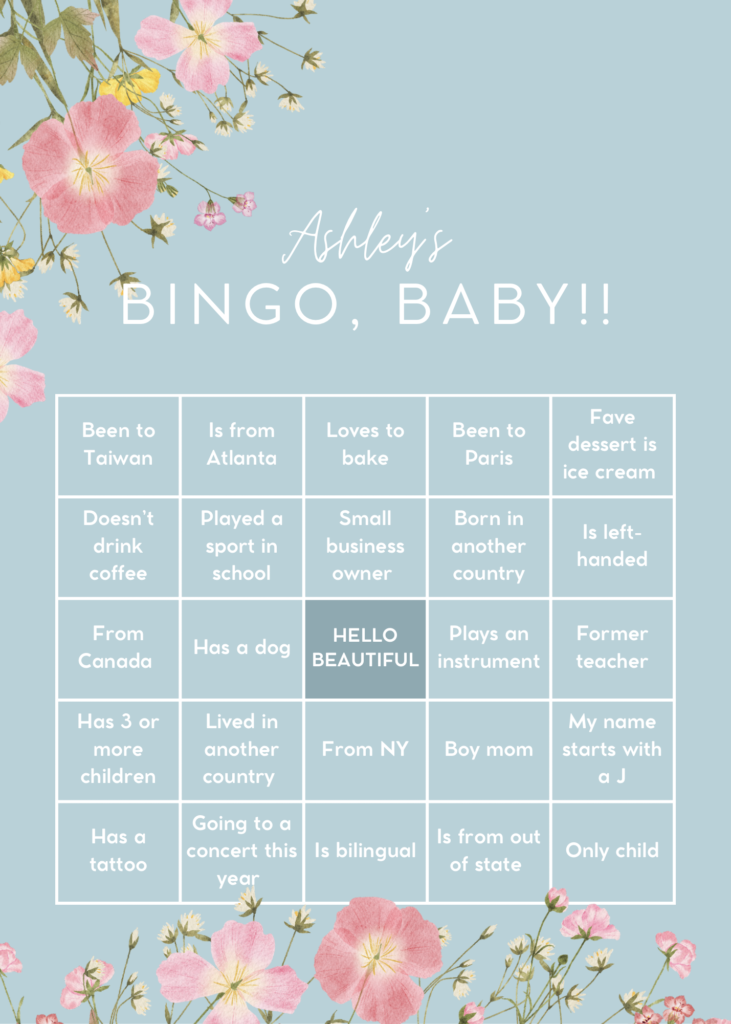 Create Ambiance:
Consider the overall mood you want to create. Use lighting, soft background music, and scented candles to create a cozy and welcoming environment. Pay attention to details such as temperature control and seating arrangements to ensure everyone feels comfortable throughout the event.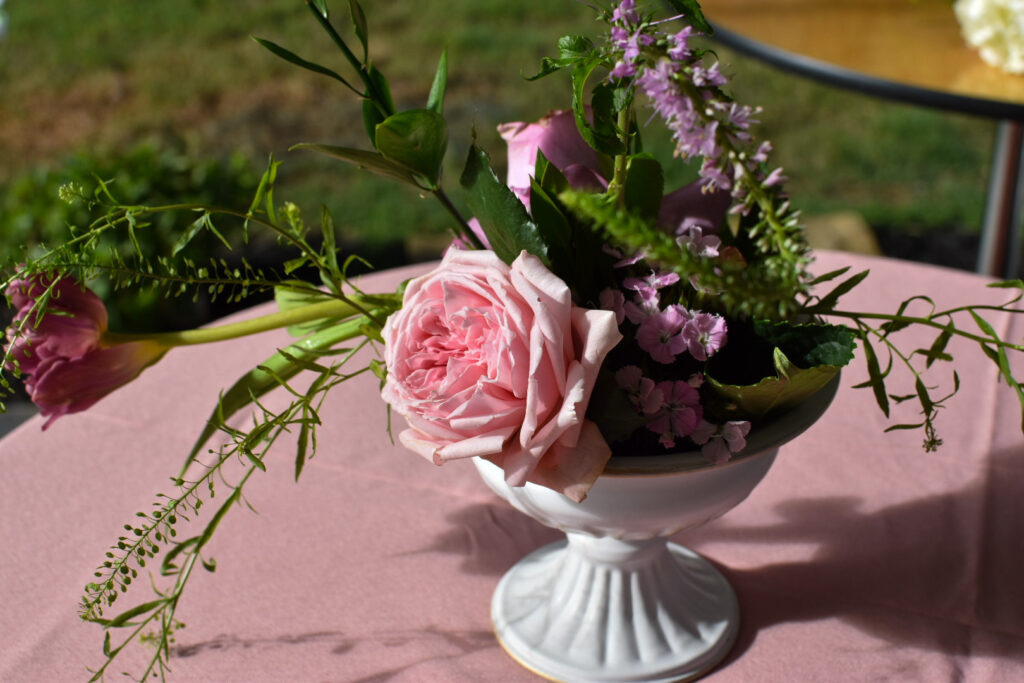 Capture the Memories:
Preserve the memories of your gathering by capturing photographs or videos. Set up a designated photo booth area, hire a photographer, or ask a friend to take snapshots throughout the event. Sharing these memories with your guests afterward adds an extra touch of gratitude and shows them how much you appreciate their presence.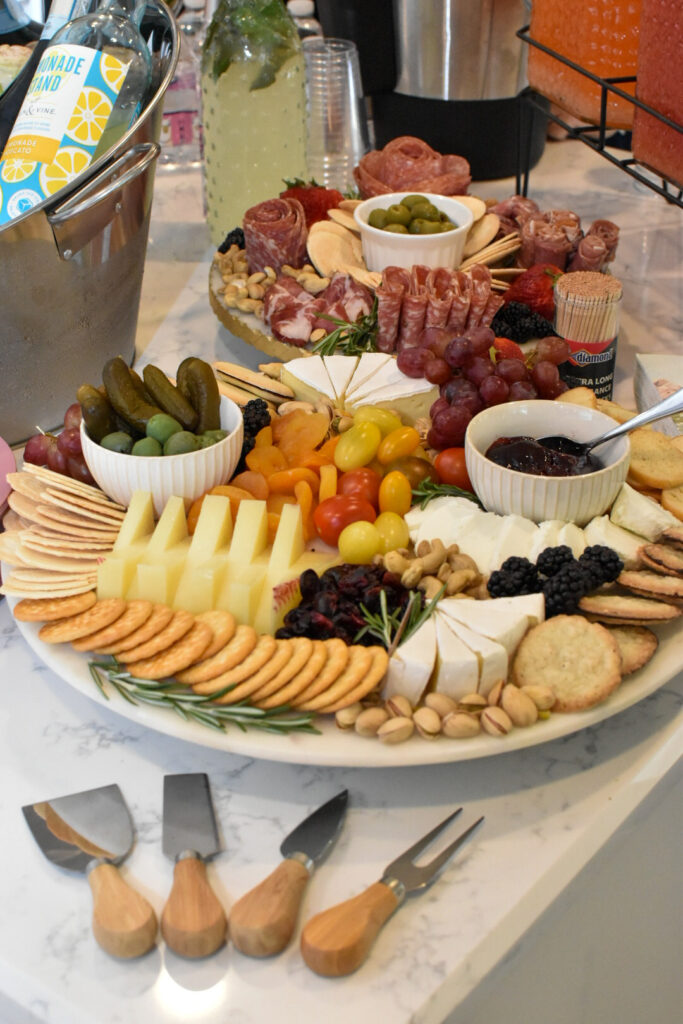 Hosting a successful gathering requires careful planning and attention to detail. By defining the purpose, personalizing invitations, creating an inviting atmosphere, planning the menu, and being a gracious host, you can ensure your guests have a memorable experience. Remember, the key is to enjoy the process and create an environment that fosters connections and happiness. With these ten tips, you're well on your way to hosting the perfect gathering that your friends