Call it black magic or voo doo; the taste of the bayou sticks to your ribs, and on this night it was Creamy Cajun Pasta! Like her love for travel, Ash likes to venture out in her culinary expressions, and I've got to tell you I love it!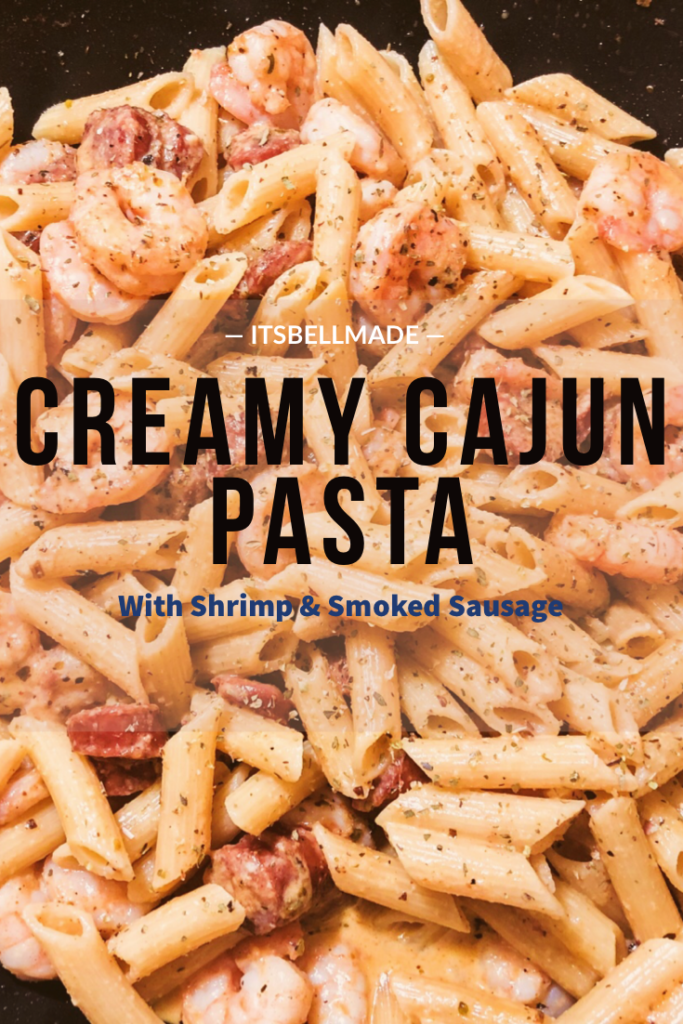 It can be fun experimenting with new and exciting flavors, and often challenges your senses to try more. Each dish tells a story, and we're glad to listen. Our challenge to you is to put down your boring meal prep, and choose to travel.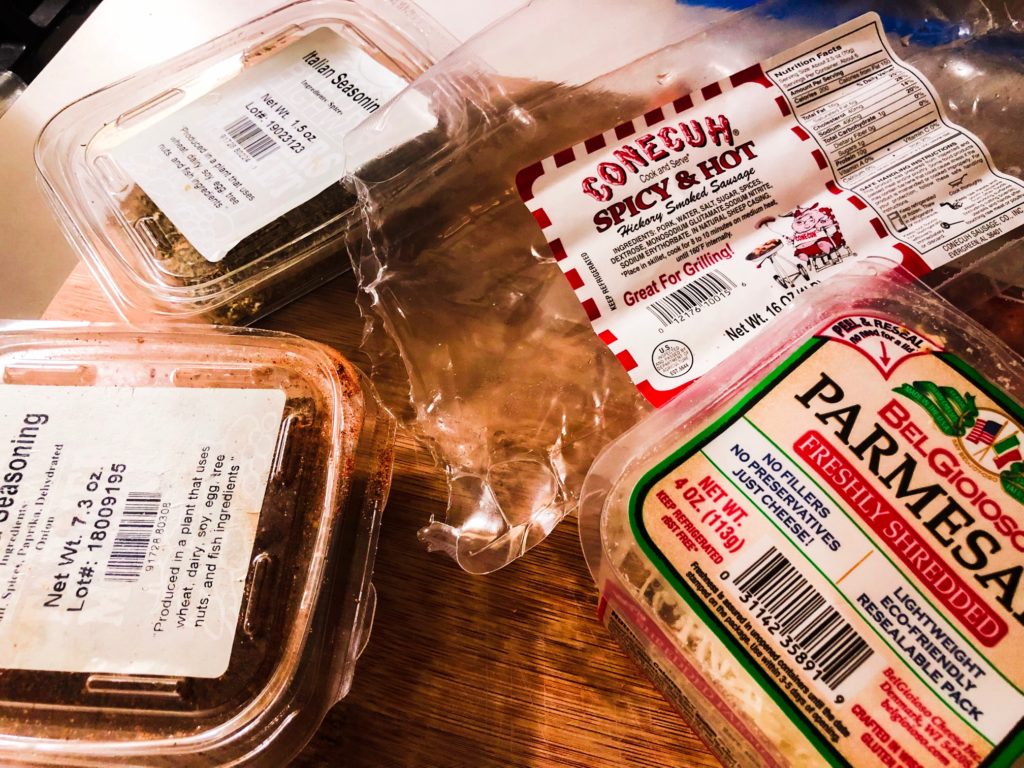 Take your senses down the Mississippi and around the gulf to experience our great American history of food and the people who tell it! Please let us know the stories you've been told or may tell through food!
Ingredients
3 tablespoons butter (divided)
1-2 pounds shrimp
6 ounces smoked sausage (sliced into 1/4 inch pieces)
cajun seasoning (to taste)
Italian seasoning (to taste)
salt
pepper
4 cloves garlic (minced)
1 cup chicken broth
1 tablespoon Worcestershire sauce
1 cup heavy cream
2 teaspoons cajun seasoning
1 teaspoon paprika
1/2 teaspoon garlic powder
3/4 cup parmesan cheese (grated)
sea salt (to taste)
8 ounces penne pasta
Sprinkle of Italian seasoning to finish (optional)
Instructions
Pasta
Boil pasta in salty water according to the package instructions. Drain and set aside.
Shrimp and Sausage:
Generously season shrimp with salt, pepper, Cajun and Italian seasonings. Slice OR dice sausage into 1/4 inch circles.
In a large skillet, add 1 tbsp butter and melt it over medium high heat. When the pan is hot, add shrimp and cook for about 4-5 minutes on each side, or until pink for a total of 8-10 minutes. Remove shrimp, put to the side.
Add sliced sausage pieces and brown them on medium heat for 2-3 minutes on each side until darker in color around the edges. Remove from the skillet onto a plate. 
Deglaze the pan with a splash of water and add 2nd tbsp of butter
Sauce:
To make the sauce, add remaining 1 tbsp butter to the pan, allow it to melt and then cook garlic in it until slightly browned – only for a couple of minutes.  Next add chicken broth, Worcestershire sauce and heavy cream and bring to a light simmer. Add Cajun seasoning, paprika and garlic powder and mix into the sauce.
Add Parmesan cheese and whisk to blend for 2-3 minutes to thicken the sauce. Taste the sauce and add salt to taste.
Add cooked pasta into the sauce and mix in well. Next add the shrimp and sausage back into the pan and allow them to reheat for 2-3 minutes. Close the lid to help the heat stay in. Serve immediately!